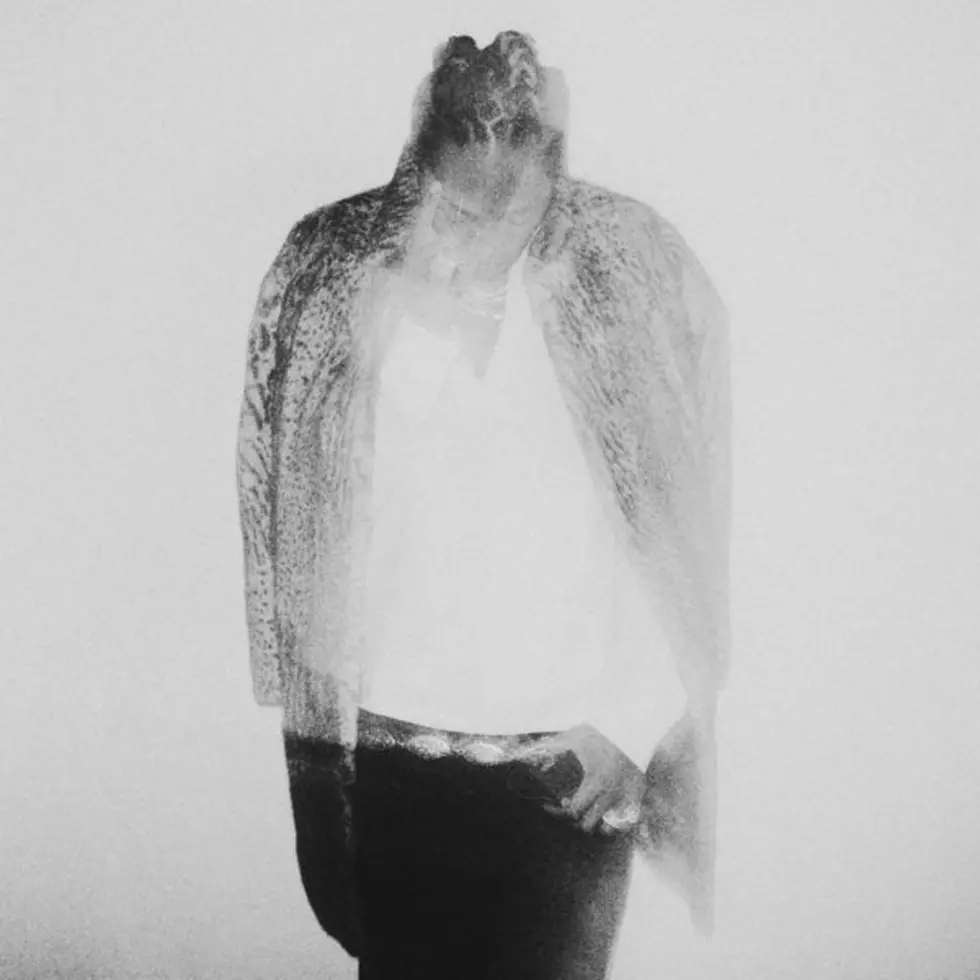 Future Shares the Tracklist for His 'HNDRXX' Album
Epic
Future is supplying fans with plenty of music. After dropping his self-titled album last week, the Atlanta rapper announced a brand new album titled HNDRXX. Today (Feb. 22), Future added to the hype by unveiling the tracklist for the upcoming LP.
HNDRXX will feature 17 tracks with guest appearances by The Weeknd and Rihanna. No production credits have been revealed, but Future did provide fans with a mission statement for the album.
"Who told u, you couldn't b exactly who u wanted to be?" Future wrote. "They lied, they wasn't bold they didn't have the ambition they didn't have the courage they was mislead they didn't believe in they self when no one else would they cared about what other people thought of them they gave up not knowing god wouldn't give u more than u could handle they didn't sew seeds they didn't have the passion they didn't have the drive they didn't tell u all of there flaws because they was scared of not being accepted by there peers they said I can't I tried I need help but not me #HNDRXX."
Future's HNDRXX album will be released this Friday (Feb. 24). You can pre-order the project right now on iTunes. Check out the official tracklist below.
Future's HNDRXX Tracklist
1. "My Collection"
2. "Comin Out Strong" Feat. The Weeknd
3. "Lookin Exotic"
4. "Damage"
5. "Use Me"
6. "Incredible"
7. "Testify"
8. "Fresh Air"
9. "Neva Missa Lost"
10. "Keep Quiet"
11. "Hallucinating"
12. "I Thank U"
13. "New Illuminati"
14. "Turn on Me"
15. "Selfish" Feat. Rihanna
16. "Solo"
17. "Sorry"
12 Rappers Who Have 10 or More Solo Albums in Their Catalog