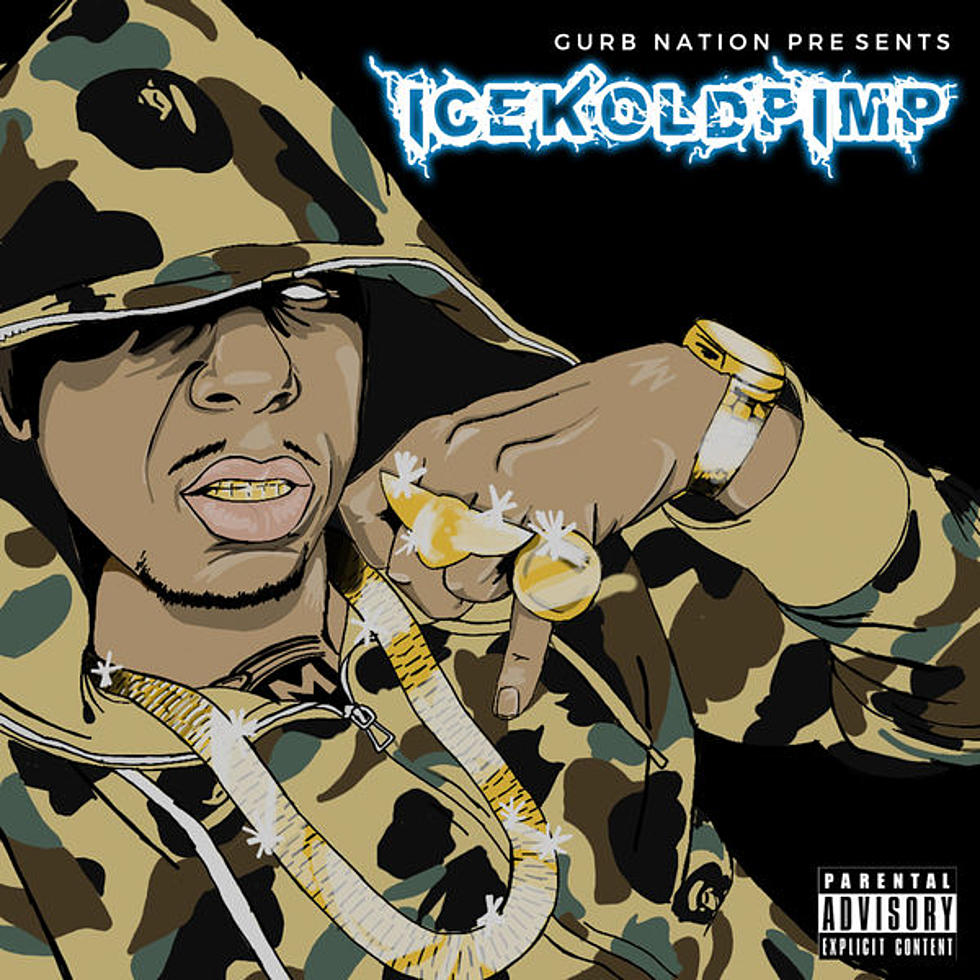 Frostydasnowmann Drops 'IceKoldPimp' EP
GURBNATION
L.A. rapper Frostydasnowmann is one of the hottest in his city right now, and yesterday he released his new IceKoldPimp EP. Cop it on iTunes for $6 or stream it via Soundcloud below.
Frosty, who caught some attention off his "Milwaukee Bucks" record last year and then released his phenomenal MiLLioN doLLa MisSioN mixtape at the end of the year, has an entirely unique delivery, snarling his words and peppering them with his own heavy slang. Rappers like Frost and Desto are helping light up the city's street rap scene, along with the incarcerated Drakeo The Ruler.
Frostydasnowmann's IceKoldPimp EP Tracklist
1. "Ice Kold Pimp" Feat. Almighty Suspect
2. "iSSa P"
3. "Quackin & Poppin"
4. "Sloppy Too"
5. "Sendin the Hoe" Feat. Radio Base
6. "OkaaaY"
7. "All I'm Sayin"
Fans Name Rappers They Think Will Blow Up This Year