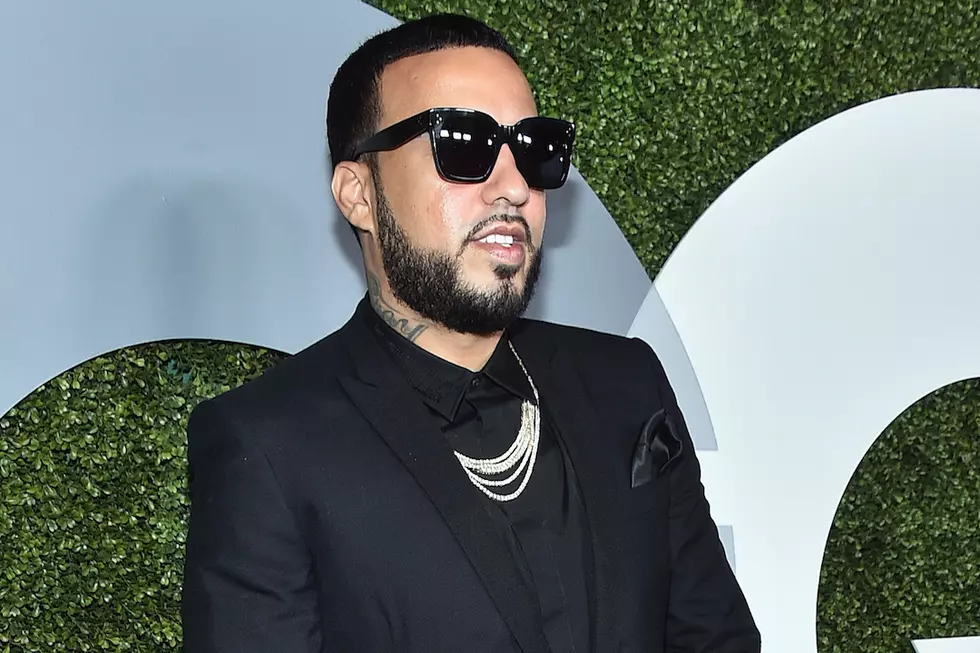 French Montana Opens Uganda Hospital to Serve 300,000 People
Mike Windle, Getty Images
Last week (March 14) marked exactly one year since French Montana made his life-changing trip to Uganda, Africa and a lot has happened sincce then. Not only did he film his viral "Unforgettable" music video with Swae Lee in the country, but he also made a significant contribution to the Suubi "Hope" Health Center, which has now opened and it is able to serve 300,000 people in need.
The "Jungle Rules" rapper was originally inspired to help out the community after seeing the healthcare hardships during his visit, provoking him to donate $100,000 to help the cause. He went on to form a partnership with non-profit organizations Mama Hope and Global Citizen and has since become hip-hop's first Global Citizen Ambassador for his efforts.
French first wanted to help provide resources for pregnant women, but after receiving matching donations of $100,000 from The Weeknd and $200,000 from Diddy, the project expanded to building and opening the new hospital for residents.
It looks like the New York entertainer is making more of a difference than he ever imagined, and we're sure a lot of people will be getting the healthcare they truly need.
Check out the status of the Uganda hospital that French has been working with in the post below.
See 20 of Your Favorite Rappers Naming Their Favorite Rappers