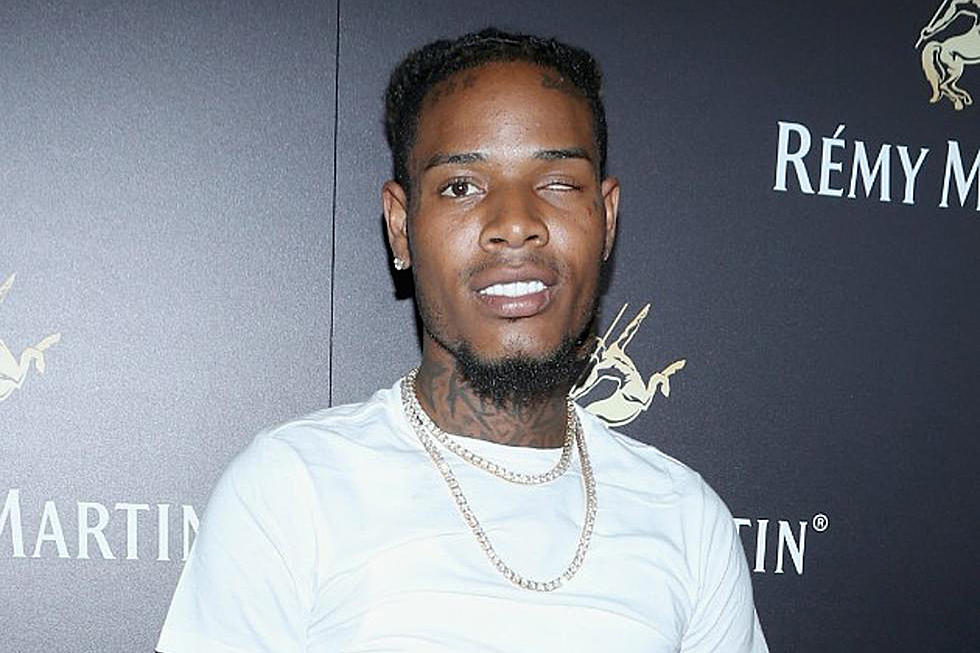 Fetty Wap's "Love the Way" Challenge Kicks Off
Randy Shropshire, Getty Images
Fetty Wap started off the year dropping his new mixtape, For My Fans 3: The Final Chapter, and one of the standout tracks on the project, "Love the Way," is kicking off one of the latest challenges to take over the internet.
"Love the Way" was first teased by Fetty on Snapchat, and ended up being on FMF3. The thumping Zaytoven and Cassius Jay-produced track finds the New Jersey entertainer rapper about the latest apple of his eye. The "Trap Queen" rapper is in typical croon mode on the chorus as he moans, "I love the way she doing her thing/She make me wanna say, yeah/I wanna put a rock on your finger/'Cause I've been thinkin girl you know what I mean."
The internet has caught on to this chorus and actually made a thing out of it. Now, people are doing their own interpretation of Fetty's lines under the hashtag, #LoveTheWayChallenge. Even a dog is in on the action.
Fetty is wrapping up his For My Fans Tour, which started last month on Jan. 14. Fetty has touched down in cities like Boston, Detroit, Chicago, New York, Los Angeles, Houston and Atlanta, and will close out tomorrow (Feb. 18) in Raleigh, N.C.
Check out people, and an animal, participating in the "Love the Way" Challenge below.
Check Out the 2018 Hip-Hop Music Festivals You Need to See