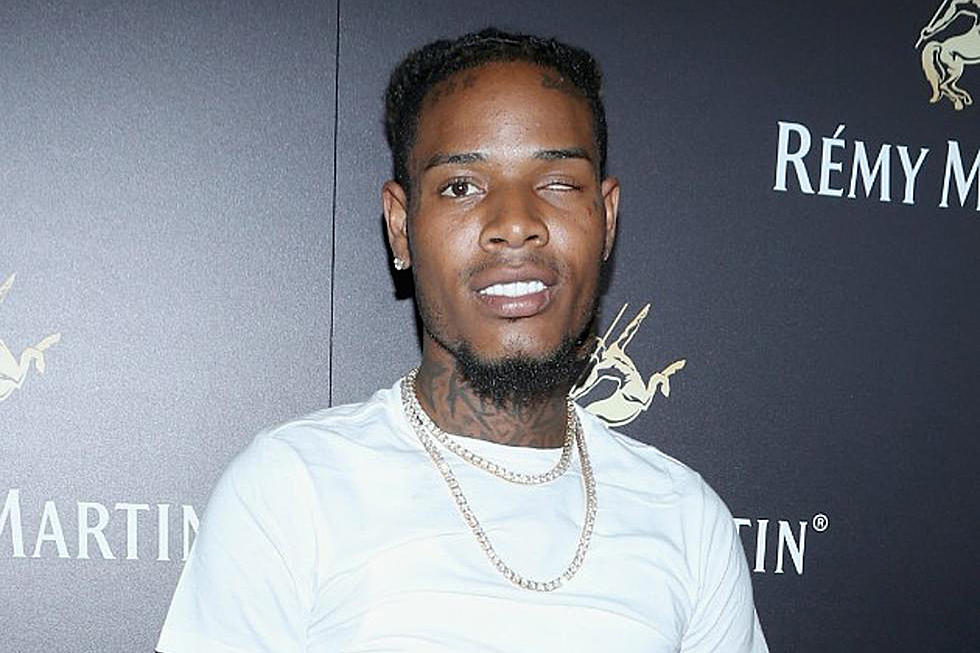 Fetty Wap May Have Another Child on the Way
Randy Shropshire
Update (Oct. 17,11:16 p.m. EST):
Yesterday, Alexis Skyy confirmed that Fetty Wap is indeed the father of her unborn child. She broke the news on part one of the Love & Hip Hop Hollywood reunion. This will be Fetty's fourth child.
It looks like Fetty Wap might be adding to his family very soon. In a few new Instagram videos, Alexis Skyy, whom he's been connected to in the recent past, revealed that she was pregnant. This, of course, confirmed pregnancy rumors that began to circulate the internet a few weeks ago.
In the videos, Skyy takes a trip to her OBGYN to see her developing baby through an ultrasound. She captions the vid with shoutouts to people contributing to the production, which features music and footage of her visit. "I still have a few more weeks to find out the gender  Leave a for a girl Leave a for a boy What do you think ," she wrote in one part of her caption.
Skyy doesn't use the videos to confirm that Fetty is the father, but it is definitely still a possibility. Fetty, who recently settled his "Trap Queen" lawsuit, has yet to comment on the matter, but perhaps he will in the near future—if, in fact, he is the father. We'll have to wait and see.
Fetty is already a father of three children. His first is a son he had with a woman named Ariel Reese. In subsequent years, he's had two baby girls. The first was named Zaviera Maxwell, and her mother is a woman named Lezhae Zeona, who was his girlfriend at the time Zaviera was born in 2015. His second daughter, Khari Barbie Maxwell, was born in 2016, and her mother is former Love & Hip Hop Hollywood star and current model Masika Kalysha.
Watch Skyy's videos below.
See New Music Releases For October 2017