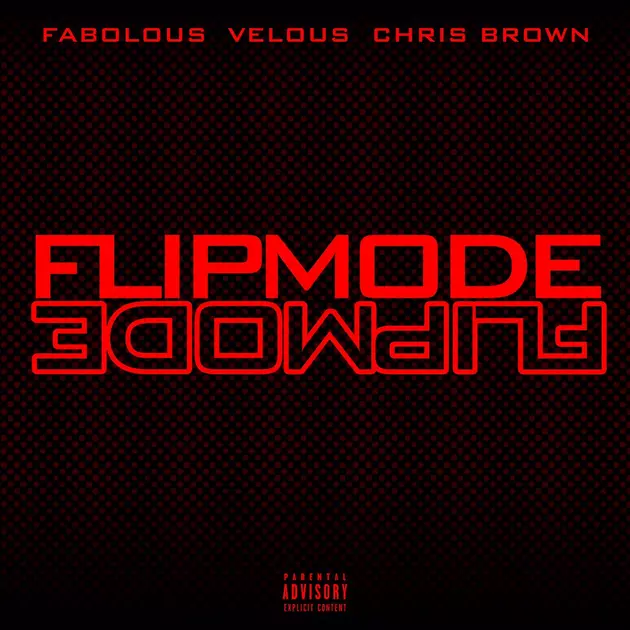 Fabolous and Chris Brown Hop on Velous' "Flipmode" for the Remix
Desert Storm/Def Jam Records
Fabolous and Chris Brown jump on Velous' song "Flipmode" for the remix. The record was already a hit last year and now will get extra legs just in time before summer is over. Smooth R&B vocals from Chris Brown and Velous coupled with witty bars from Fab make the remix a must have on your bangers playlist. The song is the first single off Fab's upcoming Summertime Shootout 3 mixtape.
"When I heard the track it was a dope vibe, so I knew I wanted to become a part of the song. Once I laid my verses I got Chris to add his touch while we were on tour together and the rest is history." says Fabolous through email.
Velous is a multi-talented producer and artist who became a name after producing Kanye West's "All Day" and The Life Of Pablo's "Highlights." Over the past few years, Velous has produced for Drake, Chinx, Jadakiss, French Montana and Belly, among others. Under the wing of French Montana, he's seen his status as an artist get bigger and bigger. Fans are still waiting for his forthcoming project The Disco to drop.
The Young OG just just announced the third installment of his Summertime Shootout mixtape series. Summertime Shootout 2 released last year. There is no release date for the project but hopefully it drops within the next month.
Bump "Flipmode (Remix) below.
Here Are the Best Projects Released From 104 Past and Present XXL Freshmen