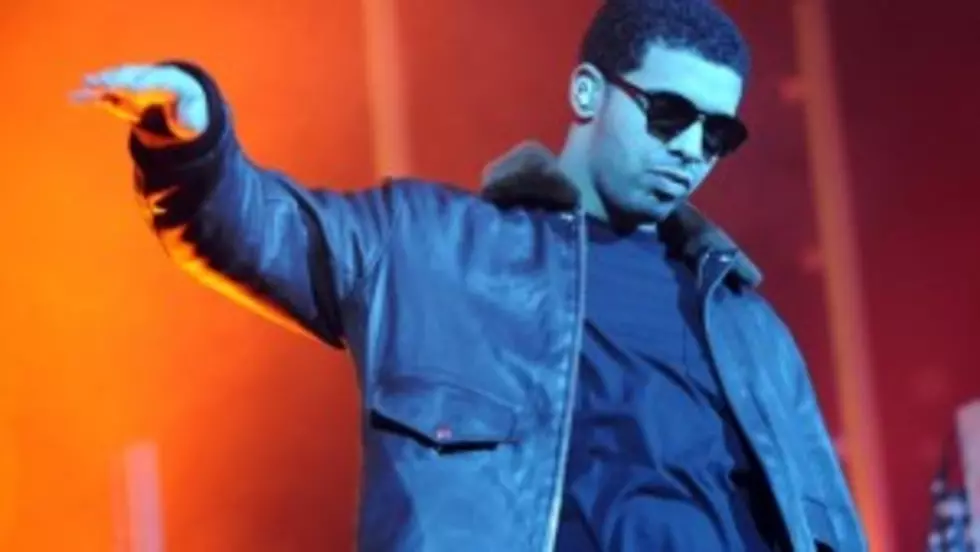 Drake Announces Dates For 2012 Club Paradise Tour
Drake has announced the dates for his 2012 headlining tour.
Dubbed Club Paradise after a track Drizzy dropped back in September, the trek will kick off on Valentine's day (the same day as Young Money's Nicki Minaj drops her sophomore album, Pink Friday: Roman Reloaded) in Miami and will make stops at college campuses in 17 cities in North America including New Orleans, Los Angeles and Austin before wrapping up in San Diego on March 11. Drake will then head to Europe for a string of additional dates, according to Pressparty.
"I fought for this tour, I fought really hard for this tour because, of course, they want me to go get the big bucks, go into the stadiums and cash out," Drake told MTV News in October about his decision to embark on the intimate trek. "But I was just like, I really made this album for the same people that supported me since day one."
In addition to touring next year, Drake and Rick Ross plan to drop their joint mixtape, Y.O.L.O. (You Only Live Once). The release will come on the coattails of Drake's sophomore set, Take Care, which dropped in November.
"I spent a lot of time out there [in Toronto and] that's what this album is about," Drake, who will be joined by XXL Freshman Kendrick Lamar and XXL's December 2011 Show and Prove subject A$AP Rocky on the tour, further explained. "That's what I'm gonna showcase. It's the same thing with the tour: I wanna bring Kendrick, I wanna bring A$AP, those are guys that I love. It has nothing to do with people on my label. Tyga's out, Nicki's working on an album and everybody else is doing their thing on the road with Wayne or with Wayne in the studio, so I just sort of showcased the music that I happen to love right now, and those are the two guys that I'm bringing out."
Check out Drake's Club Paradise Tour dates below:
February 14 - Miami, FL @ Bank United Center
February 15 - Gainesville, FL @ Stephen C. O'Connell Center
February 17 - Nashville, TN @ Bridgestone Arena
February 18 - Columbus, OH @ Schottenstein Center
February 21 - Columbia, SC @ Colonial Life Arena
February 22 - Lexington, KY @ Rupp Arena
February 24 - Tallahassee, FL @ Tallahassee-Leon County Civic Center
February 25 - New Orleans, LA @ UNO Lakefront Arena
February 27 - Austin, TX @ Frank Erwin Center
February 28 - Oklahoma City, OK @ Chesapeake Energy Arena
March 1 - Kansas City, MO @ Sprint Center
March 2 - Arlington, TX @ College Park Center
March 4 - Tuscon, AZ @ Tucson Arena
March 5 - Los Angeles, CA @ Galen Center
March 8 - Fresno, CA @ Save Mart Center
March 10 - San Jose, CA @ Event Center
March 11 - San Diego, CA @ Viejas Arena