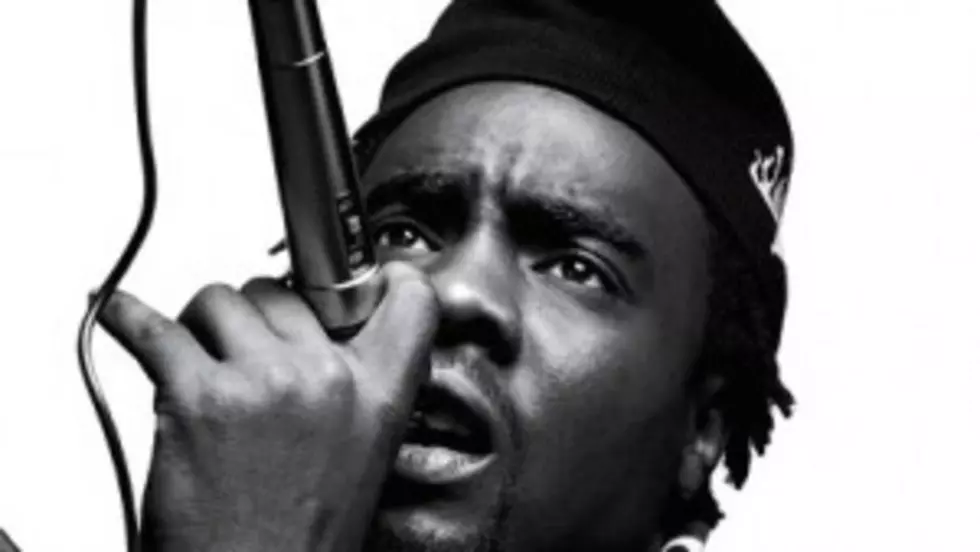 DMV Awards Shut Down Due to Violence
Last night (March 6), the DMV Awards were shut down due to violence at the fifth annual event held at the Crystal City Hyatt in Arlington, Virginia.
The gala that celebrates music from the Washington, D.C., Maryland and Virginia area, was broken up around 10 p.m. EST by Arlington County Police, according to The Washington Post, due to several fights breaking out during intermission.
"There were approximately 1500 people in attendance and multiple fights broke out, and there were multiple 911 calls," Arlington County Police spokesperson Det. Crystal Nosal told The Post. TDB.com also reports that the event was fully staffed—with security being provided by the hotel, the police and a private company.
According to both news sources, more than five people were injured and while an investigation is taking place, no arrests have been made. Due to the altercations, all the awards were not given out but winners included Tabi Bonney (Best D.C. Male Rap), RA the MC (Best Female D.C. Rap), Gods'Illa (Album of the Year), Phil Ade (Mixtape of the Year) and Fat Trel (Breakout Artist of the Year).
DMV native , Wale, who was not at the event, took to Twitter to express his disappointment, "just heard about the DMV awards... DC hiphop took major steps last year... And now this. WE gotta do better." Stay tuned as more details emerge. —Nicole LoPresti