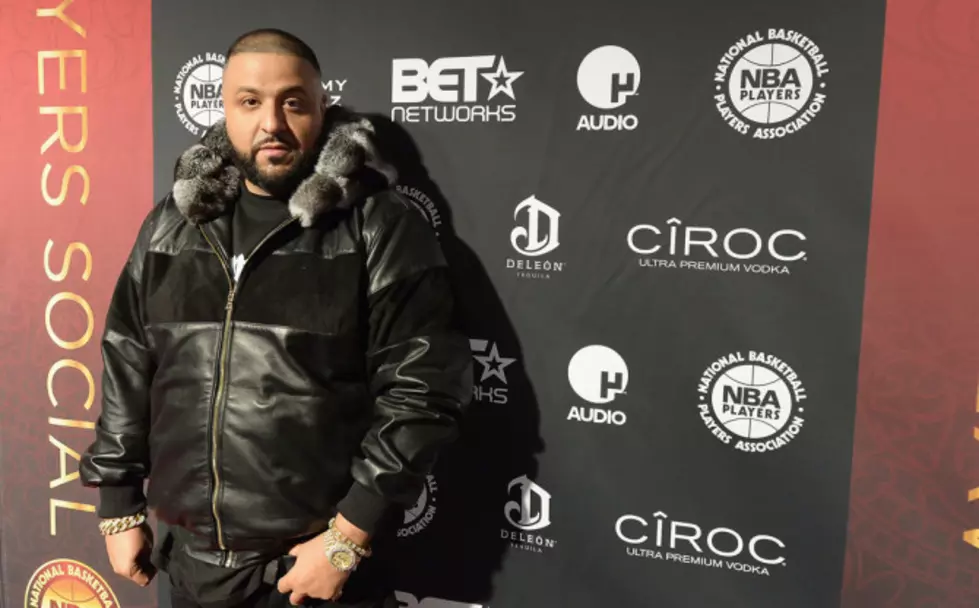 DJ Khaled Is No Longer on Cash Money Records
Getty Image
DJ Khaled is no longer on Cash Money Records and will be partnering his We The Best label with Sony Music. He confirmed the news while speaking with Power 105.1's The Breakfast Club. Khaled was asked if Lil Wayne and Birdman were to split, which direction he would go. Before answering, the producer made it clear that he's family with both moguls and wishes them nothing but the best. "I pray for the best," he said. He believes it is not his place to comment on the public dispute. DJ Envy probed more but Khaled didn't budge. In response, Khaled said, "I'm not signed to Cash Money at all. I've been off for a minute."
After the comment, Khaled reiterated that he's still close with Birdman and Weezy, but "it's just We the Best" right now. Charlamagne goes on to explain that he thought Khaled was still signed to Baby's imprint and that was the reason for the hold up on his album. "There was never a hold up on the album," he said. "I wanted to drop the album last year. the only reason why I didn't drop it last year 'cause I felt like I wanted to give people more music."
Throughout the 30-minute interview, DJ Khaled also talks about his upcoming album, Changed A Lot, his new single, "How Many Times," losing weight, Floyd Mayweather, not owing anyone money (in reference to his jewelry lawsuit) and more. Check the video out below.