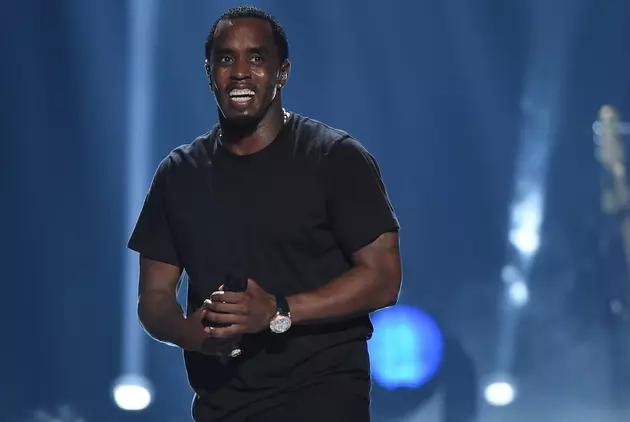 Diddy Reveals Bad Boy Reunion Tour Is in the Works
Ethan Miller, Getty Images
With the 19th anniversary of the death of The Notorious B.I.G. recently passing, many people have been reminiscing about the late great MC, his impact on the culture and the good ol' days of Bad Boy Records. The last few days of nostalgia have inspired Diddy as the music mogul recently announced he has plans on having a Bad Boy reunion tour soon, during an interview last night (March 11) on DJ Khaled's We The Best Radio.
Puff was the special guest on the show, where Khaled paid homage to Biggie with a three hour mix of songs from the Brooklyn MC. During the sit down, the Bad Boy founder discussed a number of topics including his first time meeting Big. He also revealed some details about the tour he has been planning.
While he will make an official announcement next week, he did reveal a few details on the upcoming event saying it will kick off around May 21, Big's birthday, in Brooklyn at the Barclays Center. "It's the family reunion tour a.k.a the two-step tour," he said.
There will of course be special guests with Combs no doubt bringing out former members of the record label from its heyday. During its most active time period in the late '90s, Diddy had a roster that included The Notorious B.I.G, Craig Mack, Faith Evans, 112, Ma$e, The LOX, Carl Thomas, Black Rob and Total.
Diddy has yet to give an official date for the shows.
See 40 Hip-Hop Albums Turning 20 in 2016