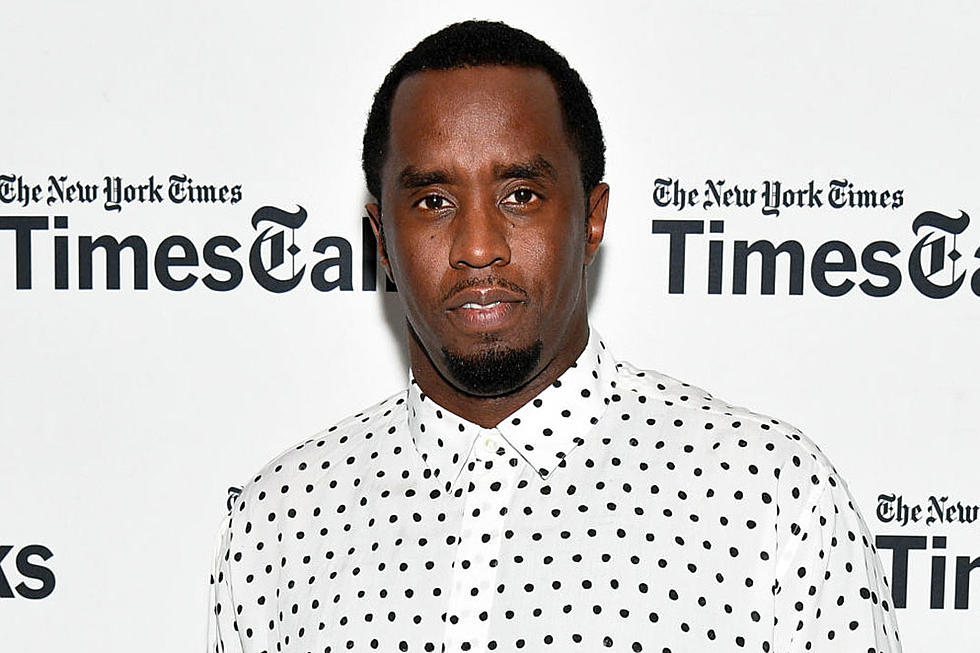 Diddy Spends $21 Million on Painting by Artist Kerry James Marshall
Dia Dipasupil, Getty Images
Diddy once again makes history. On Wednesday (May 16), the entertainment mogul purchased a $21.1 million painting from Chicago-based artist Kerry James Marshall. The auction went down Sotheby's in New York City.
At first no one knew that multi-talented celeb had bought the painting, but Jack Shainman, who operates as a gallerist and art dealer in NYC, revealed that he was the purchaser when speaking with The New York Times earlier today (May 18). Shainman has represented Marshall as a dealer for over 20 years.
Titled "Past Times," the painting depicts African Americans enjoying some leisurely time in a Chicago park. The painting was originally sold to the Metropolitan Pier and Exposition Authority in 1997. The price then was $25,000.
According to ArtNet.com, Diddy's purchase marks the highest-ever price paid for a living African American artist's artwork at an auction. Shainman, who says Diddy was introduced to Marshall's work by his fellow art fan Swizz Beatz, was happy with the mogul's epic purchase.
"I know that this work has found a home in a collection with purpose and an eye toward preserving legacy — that of Sean Combs, and that means a lot," he told The Times.
See the painting for yourself below.
See 60 Hip-Hop Albums Turning 20 in 2018