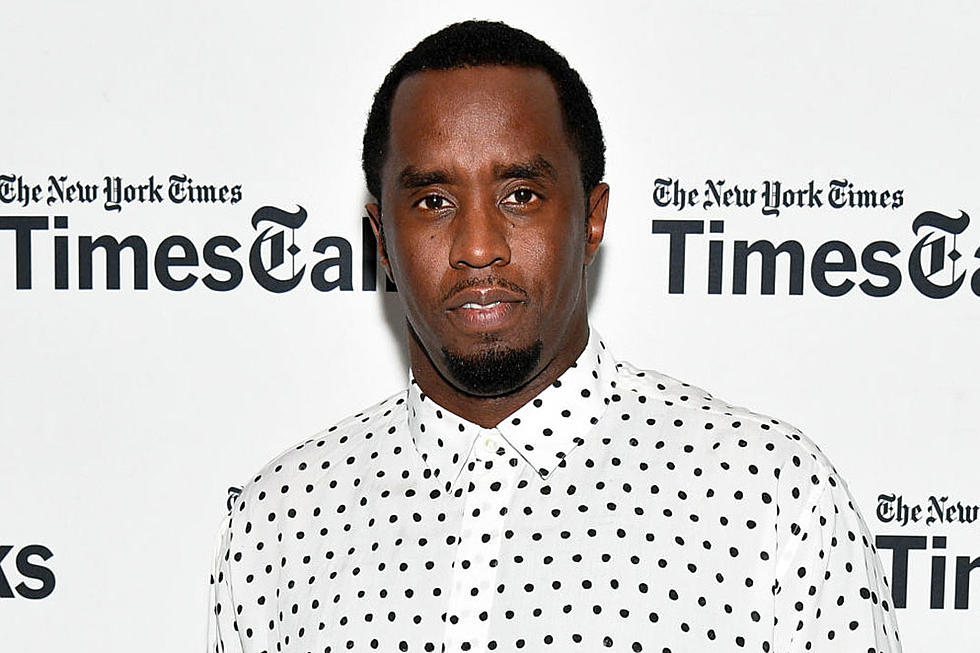 Diddy Donates $200,000 to Unforgettable Healthcare Campaign in Uganda
Dia Dipasupil, Getty Images
Diddy gives back in a major way. Recently, the mogul announced plans to donate $200,000 to the Suubi "Hope" Health Center in Uganda as part of the Unforgettable healthcare campaign.
This initiative began when French Montana partnered with non-profit organizations Mama Hope and Global Citizen after he and Swae Lee filmed the video for his Jungle Rules single "Unforgettable" in Kampala last spring.
"I've always said my purpose is to inspire and empower the next generation to become great leaders—and to honor their hustle along the way," Diddy tells Rolling Stone. "In addition to passing the torch to French, I'm showing my support for the work he is doing in Uganda. Not only will Ciroc be donating $100,000 to support the organization Mama Hope, I am matching the donation so that our stories and successes can benefit as many people as possible."
Diddy's donation arrives eight months after French donated $100,000 to Mama Hope. The Weeknd also pitched in $100,000, and now, contributions from each of the entertainers will go toward the construction of maternal healthcare facilities. These include an ambulance, a prenatal care clinic, a birth house and more.
French shared his appreciation for his best friend's monetary gift in a sincere Twitter post. "I wanna give a special shoutout to my big brother and my best friend @diddy for believing in my vision and being an agent of change!," he tweeted along with a video of Diddy's PSA detailing his donation. "Thank you to my @ciroc team. I'm honored to say the hospital is fully funded now! 🙏 @theweeknd @Mama_Hope every woman and child deserves healthcare
Last spring, French said he was happy he could use his fame as a rap artist to give back.
"I feel like sometimes God puts you in a platform where you're supposed to help other people," French shared. "That touched my heart when I went out there. I wanted to give them the shirt off my back and help as soon as possible," he. "With having gone through living in poverty and being happy with nothing, they channel that through their dance moves and their energy."
Peep Diddy's PSA announcing his donation to Mama Hope below.
See New Music Releases for January 2018