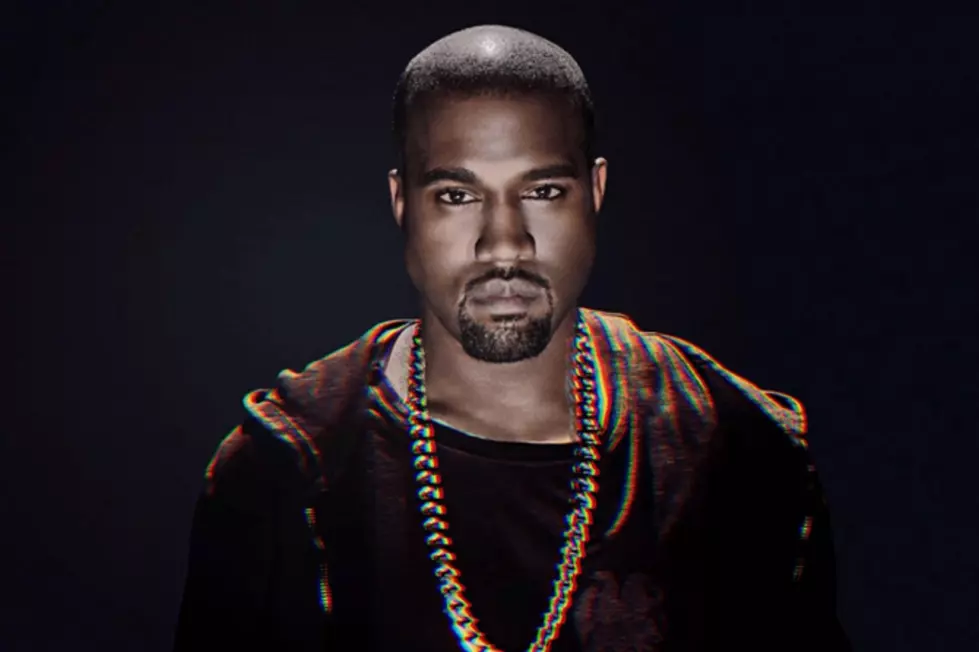 Kanye West Shuts Down Coinye
Lately, trouble with the law seems to surround Kanye West, but hopefully his latest legal victory, resulting in the closing of the newly emerging form of cryptocurrency, Coinye West,will set a trend considering that he may also be facing numerous criminal battery charges.
Last week, we announced Coinye was poised to launch despite Yeezy and his team of lawyers sending the cryptocurrency company a cease and desist letter. In response, an angry West filed a trademark infringement lawsuit in a federal court in New York, and now the company has officially raised the white flag.
Coinye's originators left an official statement on their website.