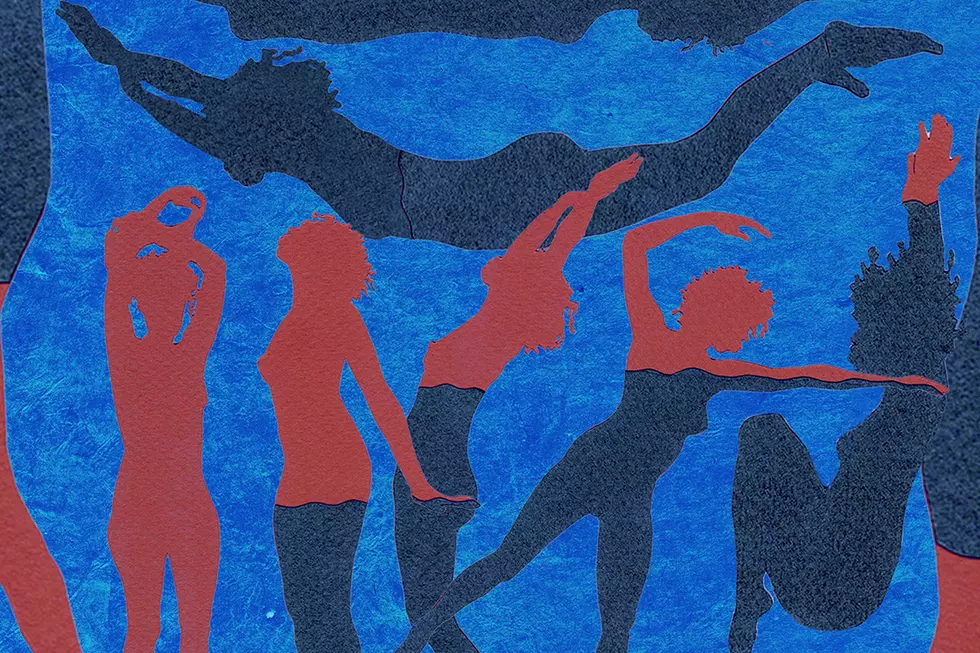 Childish Gambino Drops New Songs "Summertime Magic" and "Feels Like Summer"
mcDJ Recording
Following the success of "This Is America," Childish Gambino has unleashed two new songs just in time for the summer. The rapper shared the songs "Summertime Magic" and "Feels Like Summer" on Wednesday morning (July 11), labeling the collection, "Summer Pack."
Produced by frequent collaborator Ludwig Goransson, both songs are heavily summer-inspired, featuring laid back instrumentals mixed with Gambino's smooth crooning. "You can feel it in the streets/On a day like this, the heat/I feel like summer," he sings during the "Feels Like Summer" chorus.
On the more dance-like "Summertime Magic," Gambino continues to flex his vocals, crooning over a dancehall-infused beat, "Is it summertime magic/That makes me wanna dance all night long/It's your summertime magic/Make me feel this way/Girl, oh your love/Girl, oh you're my world."
Along with the new music, Childish Gambino has also been added to the 2018 iHeartRadio Music Festival lineup. Taking place on Sept. 21 and 22 at the T-Mobile Arena in Las Vegas, the rapper will be joining the likes of Rae Sremmurd, Logic and more. Tickets for the event are on sale now.
Listen to "Summertime Magic" and "Feels Like Summer" below.
See New Music Releases for July 2018