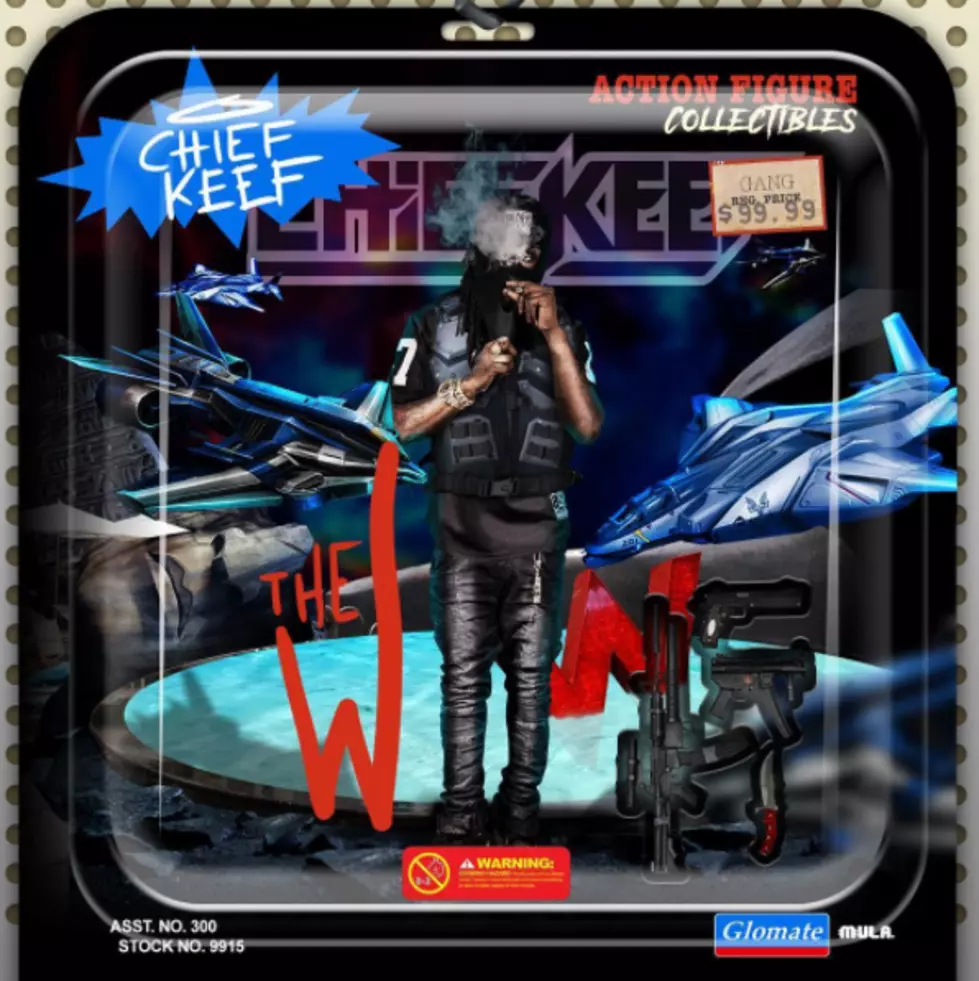 Chief Keef Reveals Cover and Tracklist for 'The W' Mixtape
Colourful Mula
2016 was a quiet year for Chief Keef, but 2017 is anything but. After dropping Two Zero One Seven on the first day of the year, he returned in early June with his long-awaited Thot Breaker. Now, he's gearing up to drop yet another tape, The W, and he's just revealed the cover and tracklist.
Lil Bibby is featured on the tape, along with Ballout, Tray Savage and Fredo Santana. Producers on the project include CBMix, Hollywood J, Zaytoven and DY of 808 Mafia. There's no set release date, but apparently it should be dropping sometime in early September.
In case you missed it, Keef was the latest guest on Viceland's show The Therapist, and he talked about how he turned to paintball to get away from real guns.
Chief Keef's The W Tracklist
1. "Call'n"
2. "Germs"
3. "Hot"
4. "How You Like Me Now"
5. "Milk Me"
6. "Never Had a Job" Feat. Fredo Santana
7. "No I.D." Feat. Doo Wop
8. "To Fast" Feat. Tray Savage
9. "Musty" Feat. Ballout & Lil Bibby
10. "Hardly"
25 of the Best Hip-Hop Projects of 2017 (So Far)