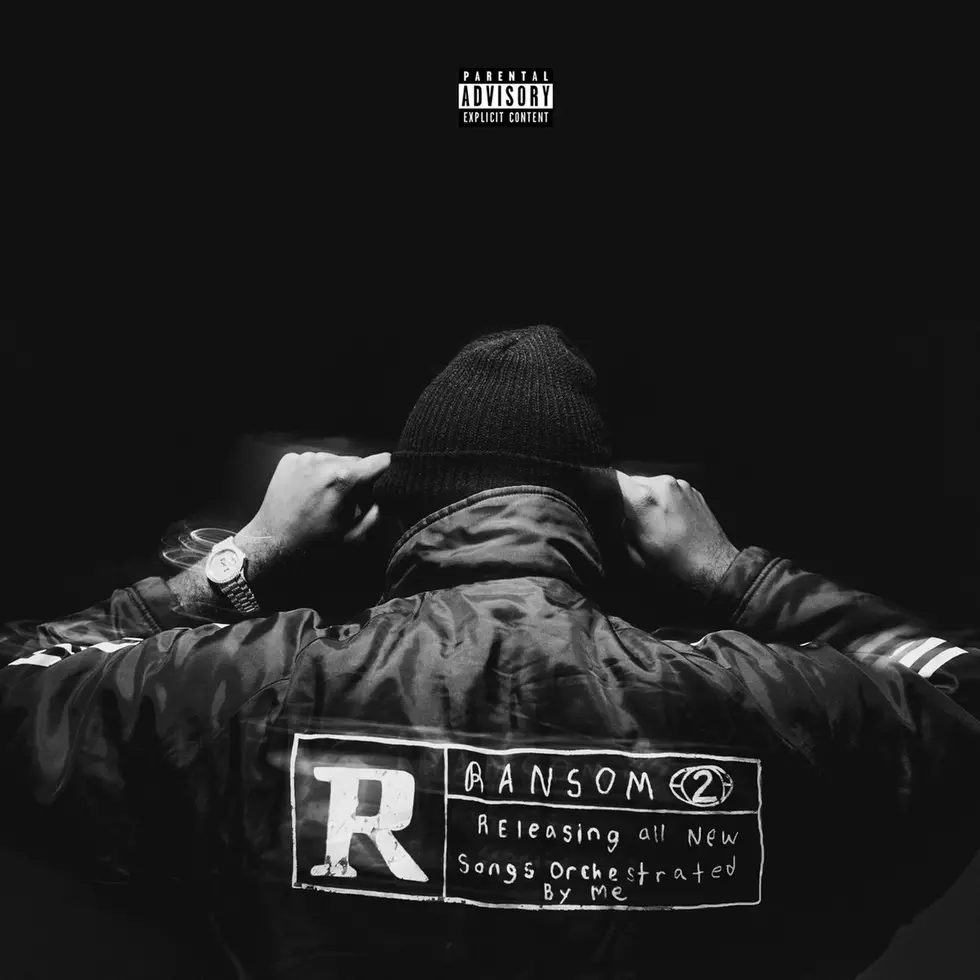 Chief Keef Joins Rae Sremmurd for Mike Will Made-It's "Come Down"
Ear Drummers / Interscope
Mike WiLL Made-It is gearing up to drop his long-awaited Ransom 2 album this Friday (March 24), and now he's released the latest song from the LP called "Come Down" featuring Chief Keef and Rae Sremmurd. Spin it below.
Keef, off in a huge mansion in L.A., follows the beat of his own drum, and though recent records show a renewed strength, it's when he gets pulled in new directions that he often shines the most. Here, as Mike so often does, the production brings the melody out of Keef, and it works to near perfection, as "Come Down" is by far the best song we've heard off Ransom 2 so far. Even Swae Lee and Jxmmi, who are hook masters, get out of Keef's way to handle two dope verses.
Mike's dropped a bunch of records off Ransom 2 already, including the intro "On The Come Up" with Big Sean, "Gucci On My" with Migos, 21 Savage and YG, and "Hasselhoff" with Lil Yachty. Plus, hear a preview of Pharrell's solo record "Aries (Yugo)," which Mike says reminds him of "Black Beatles."
Peep the album tracklist if you haven't, with features from Wayne, Thug, 2 Chainz and plenty more.
Fans Name Rappers They Think Will Blow Up This Year