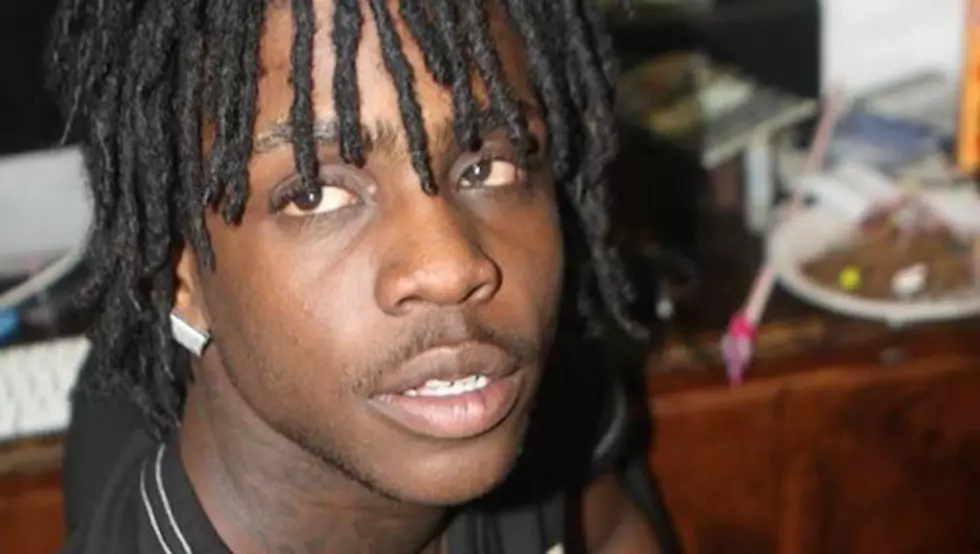 Chief Keef Joins Gucci Mane's 1017 Bricksquad
Gucci Mane might have made the biggest announcement today. A few minutes ago, Gucci tweeted out that Chief Keef is the newest member of 1017 Bricksquad. Taking a quick look at the label's Wikipedia page, it didn't take long for someone to update the artist roster.
UPDATE: Sosa confirms on Instagram.