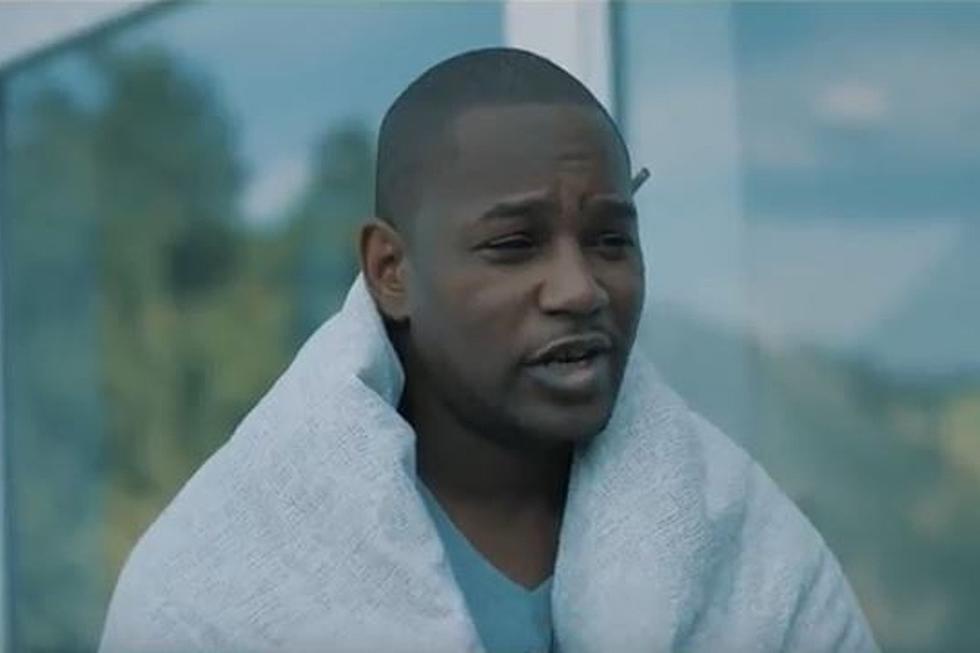 Cam'ron Samples Vanessa Carlton's "A Thousand Miles" for New Track "10,000 Miles"
Cam'ron via YouTube
Few rappers can pull off sampling a pop hit like Vanessa Carlton's "A Thousand Miles" and make it work. Cam'ron does it though on his new song "10,000 Miles," which debuts with a music video.
The Dipset member turns Carlton's popular track into a tale of love gone wrong. Killa Cam admits to messing up by cheating on his girl and tries to do whatever he can to get her back.
"She clean, roll weed, and cook for me/Ain't hear from the kids, she would look for me/Now she so mad that she won't even look at me/Damn iPhones and cameras, nights in Atlanta/Tried to bring you gifts, she said, You ain't Santa/I'm just showing manners, she reaching for the hammer/She ain't got ears, they replaced with antennas/Hard to believe I messed trust up/No good or bad, just tough luck/I looked her in the eyes like, I fucked up/Gripped up, my life had to monetize/Made mistakes, I apologize/Dinner, movie, a date, you know, maybe/Some dudes relate, I want my baby back," Cam'ron raps.
"10,000 Miles" will appear on Cam'ron's upcoming mixtape The Program, which is due out in May. The veteran MC is also planning to release his Killa Season 2 album this year, so The Program will serve as a prelude of what's to come. Don't expect to hear any material about Jim Jones on the projects though as Cam'ron said he's done talking about their beef.
Watch Cam'ron's "10,000 Miles" video below.
40 Hip-Hop Albums Turning 20 in 2017