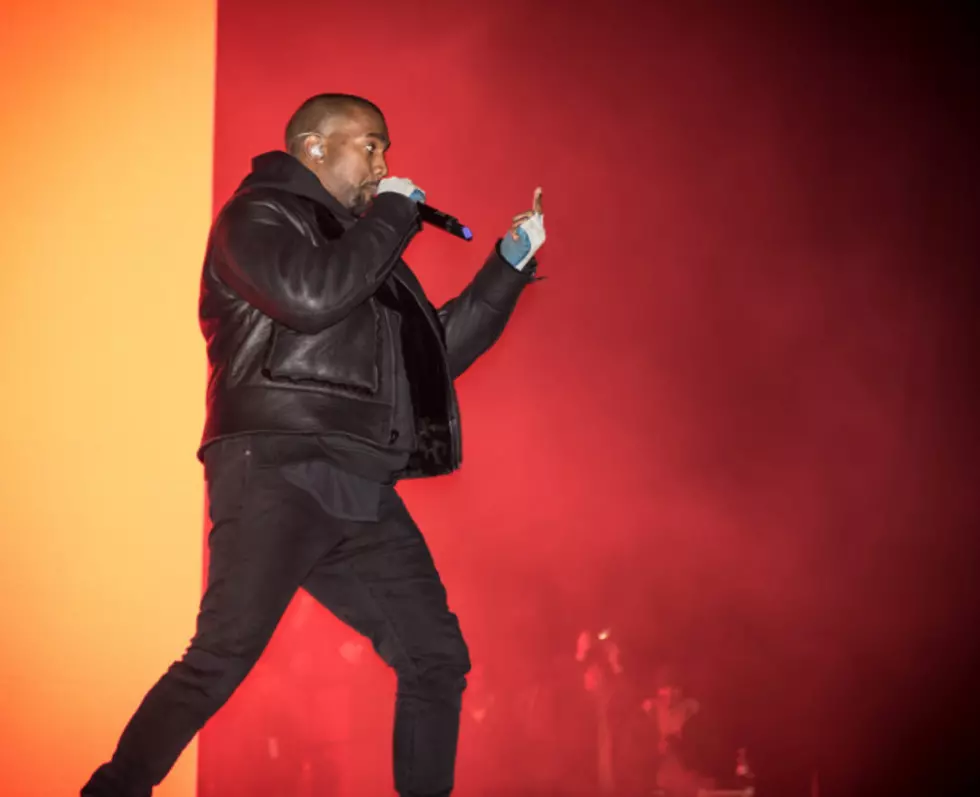 British Fans Are Petitioning to Keep Kanye West from Headlining Glastonbury Festival
Getty Image
British Fans are petitioning to kick Kanye West off of the bill for Glastonbury Festival this summer for "a rock band."
It was announced Monday (March 16) that 'Ye was one of the music festival's headliners. Since the online petition was created more than 38,000 people have added their name as of today. According to NME, the petition was created by a man named Lonsdale, who admitted to having never attended the massive festival. Here are Lonsdale's demands:
Kanye West is an insult to music fans all over the world. We spend hundreds of pounds to attend glasto, and by doing so, expect a certain level of entertainment. Kanye has been very outspoken on his views on music….he should listen to his own advice and pass his headline slot on to someone deserving! Lets prevent this musical injustice now!
Londsale told NME that when it was announced the Yeezy would perform, he "fought the temptation to scream and instead opted to hurl [his] iPhone across the room." Lonsdale also admitted to starting the petition as a joke, but was happy to see he has so many supporters. He made it a point to stress that the request has nothing to do with hip-hop or race but his beef is with the fact that Kanye has a headline slot.