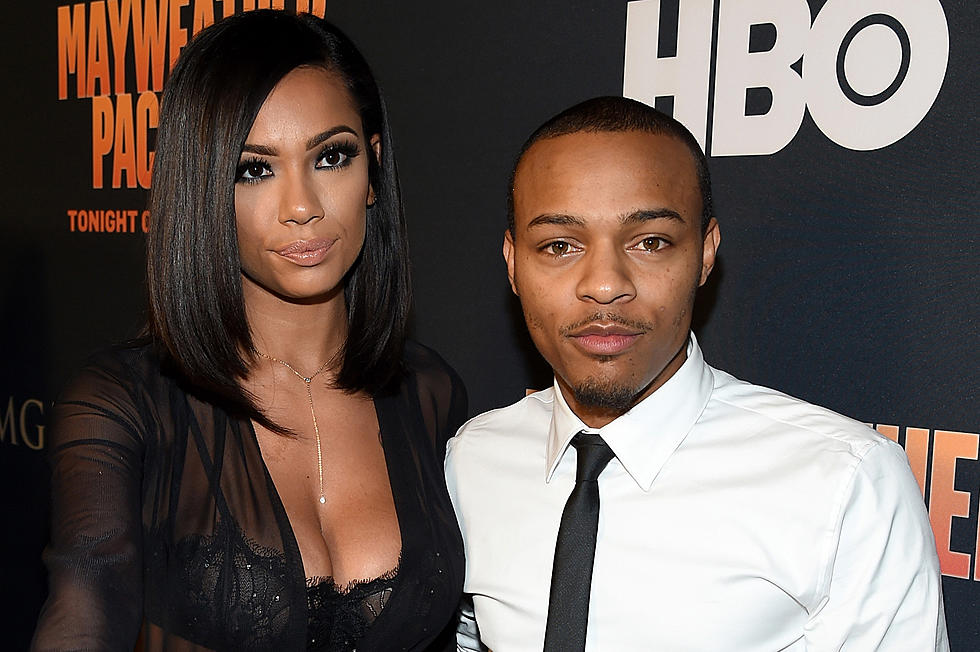 Bow Wow Claps Back at Erica Mena for Hinting He's Not Packing
Ethan Miller, Getty Images
Mena was asked about Bow Wow's bizarre statement in July where he explained he would not be voting in the upcoming election because he's supposedly mixed not black. Mena took Bow Wow's own words to mock her former fiancee.
"To his defense, black guys are packing," she said. "So, I get why he's saying he's not black."
This infuriated Bow Wow who started going in on his ex in the comment section of Instagram. The Shade Room captured one of these comments which included Bow Wow's claim that Mena tattooed his name on an interesting area of her body.
"I know she hurting inside," he wrote. "She posed to be here w me. I see through all that. My name was tatted on her cooch. This was my wife! We all act out when we mad. She loved this dick soo much she put my name on it. Read thru and see thru the nonsense."
Bow Wow and Mena got into a war of words just a few weeks ago after the latter spoke about their failed relationship in an interview.
"We broke up 'cause I left. I left because, it's no secret, I've been through a lot in my life," she said. "Everyone has a different way of healing and dealing with things. I didn't know how to mend those broken issues that I had from my past. It's kind of hard being with someone who is more damaged than you are."
Bow Wow claimed Mena was lying in an effort to get attention. Mena fired back by saying he was living a lie following his aforementioned statements about not being black.
10 Rappers Dealing With Their Disgruntled Exes Over the Years