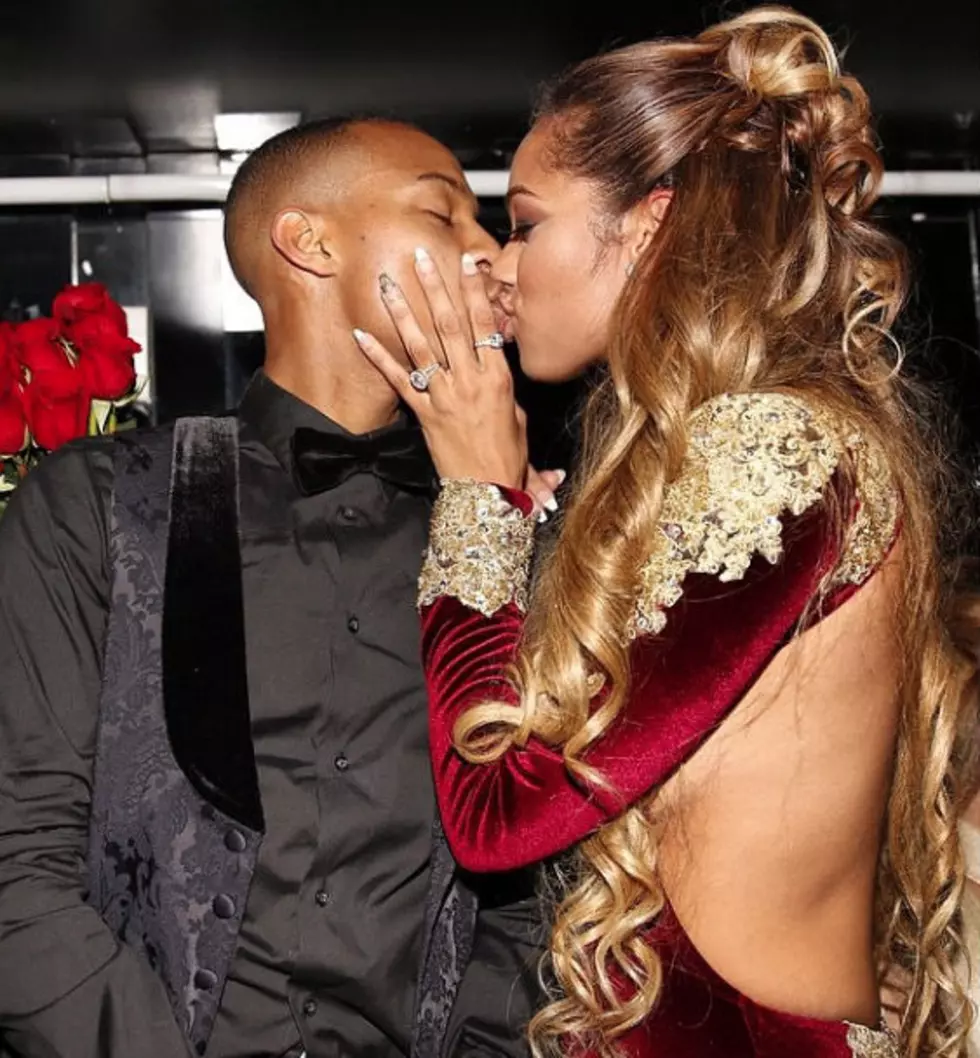 Bow Wow And Erica Mena Are Getting Married In April
Instagram Image
Public media and fans alike were in shock when news broke that Bow Wow (Shad Moss) was dating former video vixen and reality star Erica Mena. So when Bow Wow announced the two were engaged in late September, people went nuts. Well, on Nov. 18 the Ohio native took to his official Facebook account to reveal the two expect to marry next April, as well as, to address all the haters who've spoke negatively about his relationship with Mena.
Bow Wow exclaimed he "couldn't be happier!" They will have their wedding ceremony in April, so he's officially ready to turn in his player card. Mena has even already begun to look at wedding dresses. After receiving backlash for entering a relationship with the beautiful yet volatile celebrity, he couldn't help but voice his true feelings about everyone's opinion.
Read Moss' thoughts below.