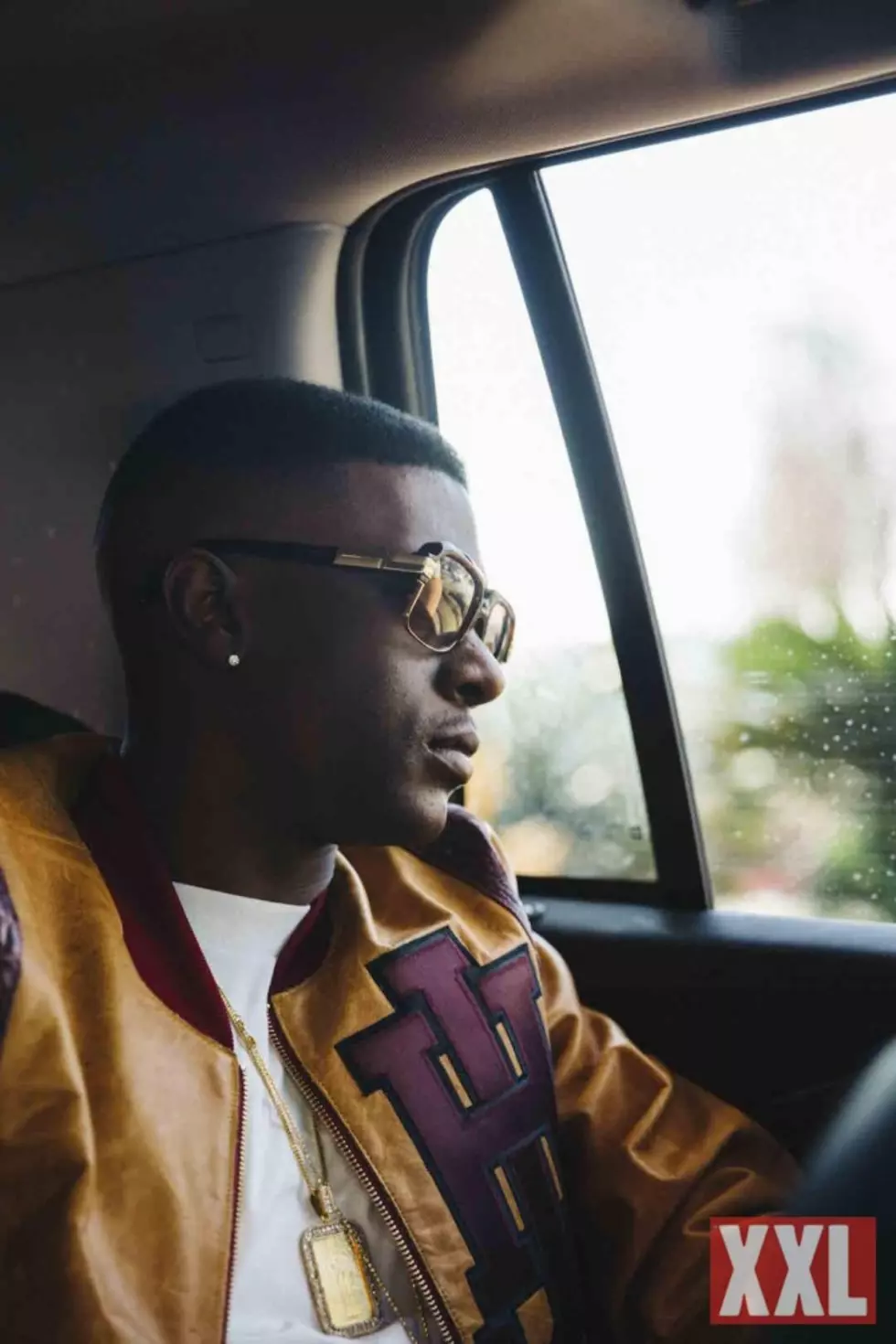 Boosie BadAzz Names the 2Pac Song That Influenced Him the Most
Diwang Valdez
Earlier this year, Boosie BadAzz announced his next double-disc album would be called BooPac, and though it didn't get quite the same reaction Troy Ave got when he named his project NuPac, some might be wondering what inspired the project title.
In a new interview with Sway in the Morning, the Baton Rouge, La. legend talks about being inspired by Makaveli and explains why he decided to name his next LP after the rap icon.
"2Pac the only artist that ever made me shed a tear," says Boosie at around the 10:30 mark in the video below. "And when I go to concerts every weekend, people crying for me. 2Pac made me want to rap, he made me want to speak my ghetto story and not be ashamed of it. A lot of people in my era didn't grow up on 2Pac, they grew up on me. So when I go out, they say I am their 2Pac."
Asked which 'Pac record was the most influential for him, Boosie named "Brenda's Got a Baby," saying it was the first 2Pac record that he learned word for word. Boosie also names "Dear Mama" as another pick.
Watch the whole interview below to hear Boosie talk about some of the recent controversies he's been involved in, and watch the second clip to hear him speak about his brother stealing money from him.
New Music Releases for September 2017