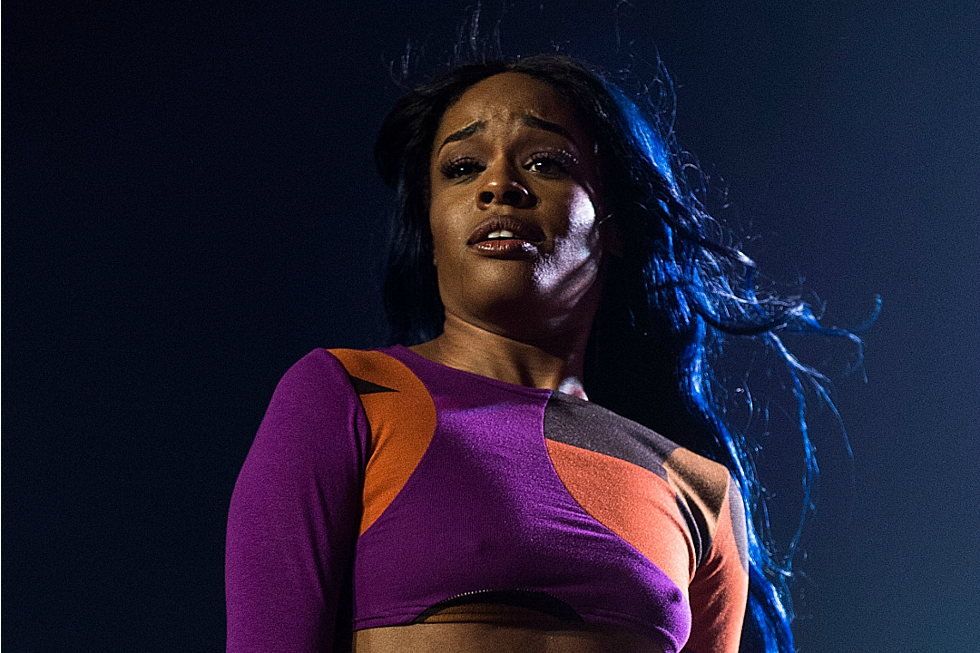 Azealia Banks Chooses Sides in Nicki Minaj and Remy Ma Beef
Cassandra Hannagan, Getty Images
It barely took Azealia Banks two days to insert herself into the beef between Nicki Minaj and Remy Ma, tweeting (and deleting) about the feud between the New York rappers and taking Remy's side in the whole thing.
"I bet nick will do something pussy and try to call the cops on remy. She's evil enough to try and set remy up like that," tweeted Azealia. "Soon you'll be knocking on my door trying to buy pieces of your soul back. Lol KEEP IT UP. Give me more more energy Onika, I will suck you dry [...] She's wants me to retaliate but I'm smart enough to never interrupt my enemy while they are making a mistake. Perfect timing. I literally just put her energy in a bottle. I'll pull the bottle out and sprinkle it on one of the FANTASEA tracks. Thank you Nicki Minaj for the free energy! I will be bottling it up and using it for FANTASEA!!!!!"
You can read all of Banks' tweets below, and after that peep how Twitter's been reacting to Remy's "shETHER" diss.
Twitter Responds to Remy Ma's Nicki Minaj Diss Track "shETHER"