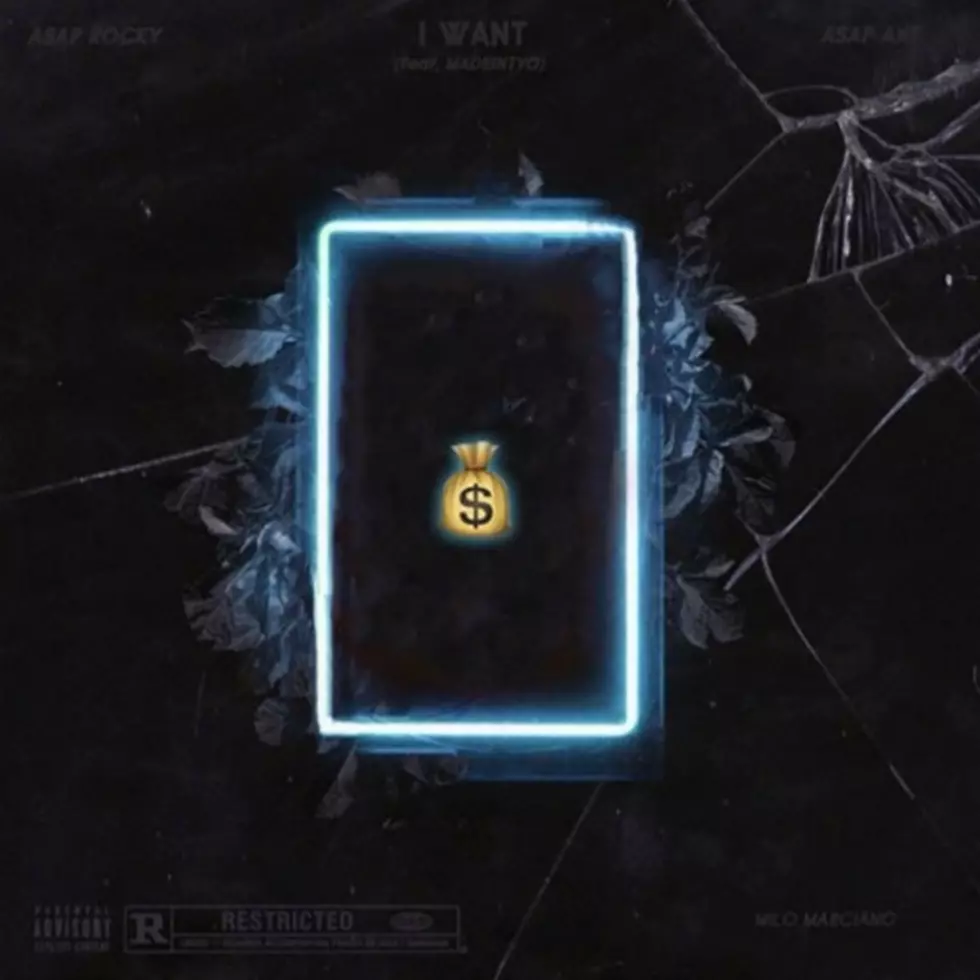 ASAP Rocky and ASAP Nast Jump on Madeintyo's Official "I Want" Remix
WeSupply via SoundCloud
Madeintyo continues to build his brand by way of the remix. For his latest song flip, he taps A$AP Rocky and A$AP Nast to hop on the new version of his track "I Want."
On the remix, Rocky and Nast trader bars about their personal aspirations, which are a mix between posh and ratchet. "I want to rock the designer/I want to whip a recliner/I want to some business in Ghana/I want some bitches from China/I need that watch with the diamonds/House on the hill with the guide/Car with a kit that be shiny/So I can make out with my goddess/She want to fuck on the team/I want some cookies and cream/I want to fly to Belize/I want a hoe from Beijing/I got some Pi's in my jeans," the two rap.
Madeintyo has gotten a lot closer to getting everything he wants since the track debuted on his EP You Are Forgiven back in April.
Riding the wave of his debut single "Uber Everywhere," TYO has built a name for himself collaborating with some of the hottest artists in the game including 2 Chianz, who appeared on the first "I Want" remix,Travi$ Scott who guest starred on the "Uber Everywhere" remix and Big Sean who was tapped for the remix of "Skateboard P."
Stream the new "I Want" remix, above.
11 Hip-Hop Joint Projects That Need to Drop Before 2016 Ends