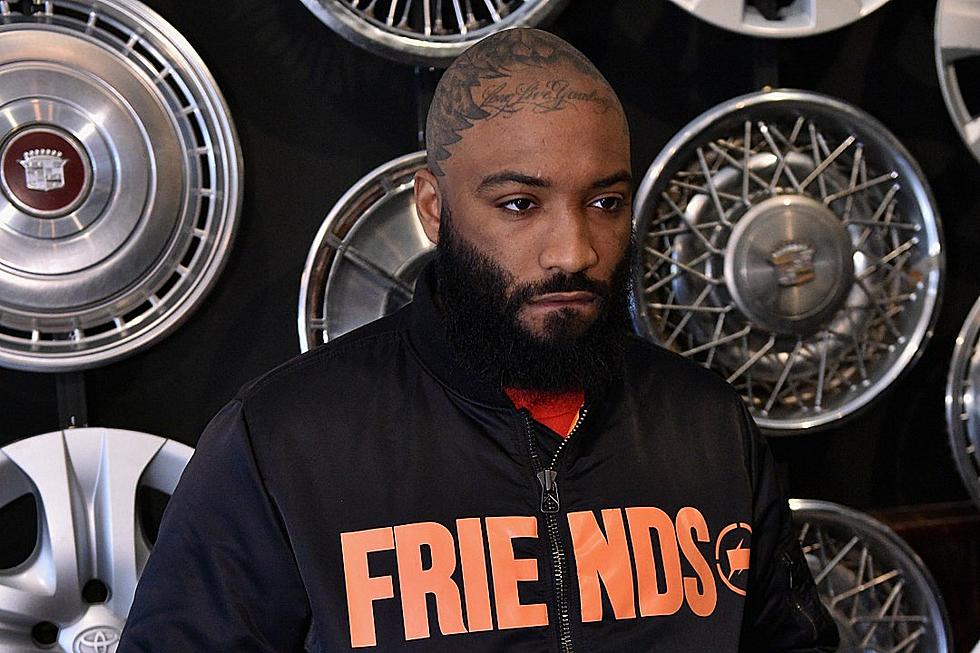 ASAP Bari to Stand Trial for Sexual Assault in the U.K.
Bryan Bedder, Getty Images
A$AP Bari is set to go on trial this week for an alleged sexual assault in the U.K.
According to The Mirror, the A$AP Mob co-founder has been charged with two counts of sexual assault stemming from a July 2017 incident in which he allegedly smacked a woman on her behind and demanded oral sex at an East London hotel. Bari, whose real name is Jabari Shelton, is expected to stand trial for the case. The trial starts on Thursday (Jan. 3).
The 27-year-old artist has denied the allegations since last June with his attorney stating that his client is ready to contest the charges. "This is made up for the purpose of improving the chance of success in a civil action in the United States for $1 million," Gideon Cammerman QC said at the hearing.
"The complainant filed it two days before she made her witness statement to the Metropolitan police in the UK. What was on the video was an alleged slap to the bottom," he added.
Meanwhile, the VLONE founder is bringing at least four witnesses from the U.S. to testify in his defense.
Bari has filed a defamation and civil extortion lawsuit against the accuser as well. The A$AP Mob member claims the woman didn't levied the sexual assault accusation against him until she hired an attorney. He alleges that during the incident, the woman told police that she hadn't been sexually assaulted by him but was concerned about a video of herself in the nude leaking online. To resolve the issue, Bari said that police deleted the offending video.
20 Rappers Who Released Projects From Jail