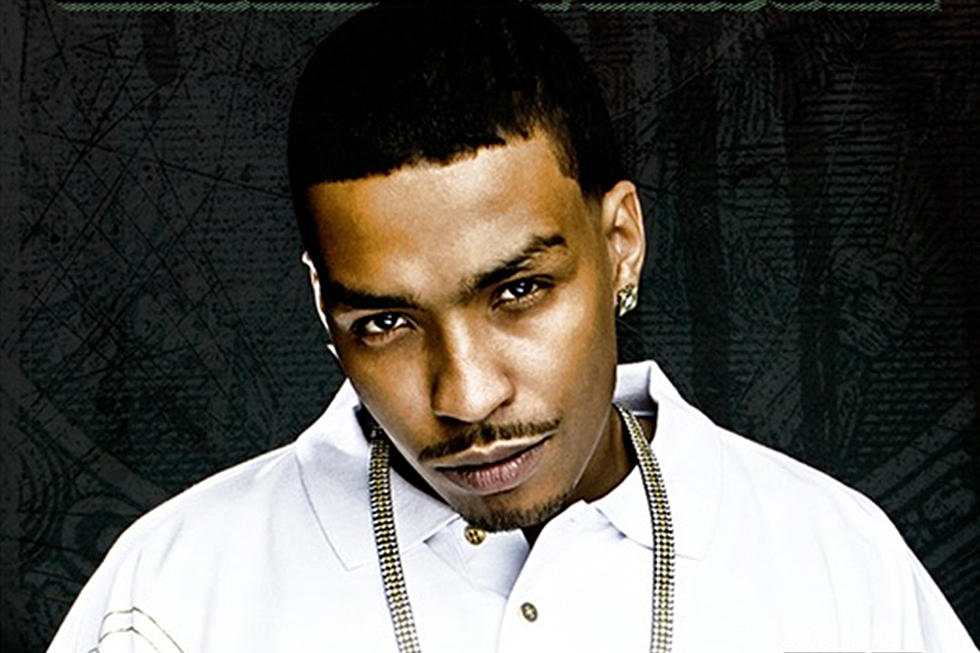 Archie Eversole Shot and Killed by His Brother
Slummed Out/Dry Run Entertainment
UPDATE:
The DeKalb County Police have confirmed Eversole's death in a statement to XXL.
"On March 25, 2022, Officers responded to the Chevron at 4410 Snapfinger Woods Drive in reference to a person shot," the statement reads. "Upon arrival, they located the victim suffering from a gunshot wound. The victim was transported to a local hospital where he later died from his injuries on April 3, 2022. Officers located the suspect, the victim's brother, at the incident location (4592 Golf Vista Cir) where he was taken into custody without incident. The suspect is currently in the DeKalb County Jail for Murder. The victim has been identified as Arthur Eversole and the suspect identified as Alexander Kraus."
ORIGINAL STORY:
Rapper Archie Eversole has reportedly died after allegedly being shot by his own brother last month.
According to a report from Atlanta's WSB-TV 2, Eversole was shot on March 25. Police found the rapper's body after responding to a call at a Chevron gas station on Snapfinger Woods Drive in DeKalb County, Ga. He was suffering from gunshot wounds. He was then taken to a nearby hospital where he succumbed to his injuries on April 3.
Dekalb County Police believe Eversole's brother, Alexander Kraus, is the trigger man. Kraus is reportedly in police custody and has been charged with murder. There are, however, conflicting reports on exactly when Eversole died, with TMZ reporting that he passed on Sunday (April 10).
Multiple alleged family members of the rapper commented on his death via social media on Wednesday (April 13). "This one got me messed up," Eversole's other brother posted on Facebook. "I'ma miss them talks we had and the motivation you gave me to keep pushing rest easy big bro Arthur Archie Eversole."
A user who Eversole referred to as his nephew, Jordan Hughley, also commented on the passing on Facebook. "Dang unk walking the stage this year for you fam," he posted. "I love you and miss u cuz rest up. Hurt me with this one Arthur Archie Eversole."
XXL has reached out to the DeKalb County Police for comment.
Eversole was best known for his 2002 single "We Ready" featuring Bubba Sparxxx, which ended up on his album Ride Wit Me Dirty South Style. The charged-up track quickly became a staple for pre-game warmups across the many athlete spectrums. The NFL even used the song in a commercial at one point.
The Atlanta United soccer team also adopted the single as their unofficial team anthem. Eversole's relationship with the MLS outfit led to the rapper making the team's official fight song, "United We Conquer."
People within Atlanta and the greater hip-hop communities have been reacting to the news of Eversole's death on Twitter.
See Rappers We've Lost in 2021
Sadly, several rappers passed away in 2021.