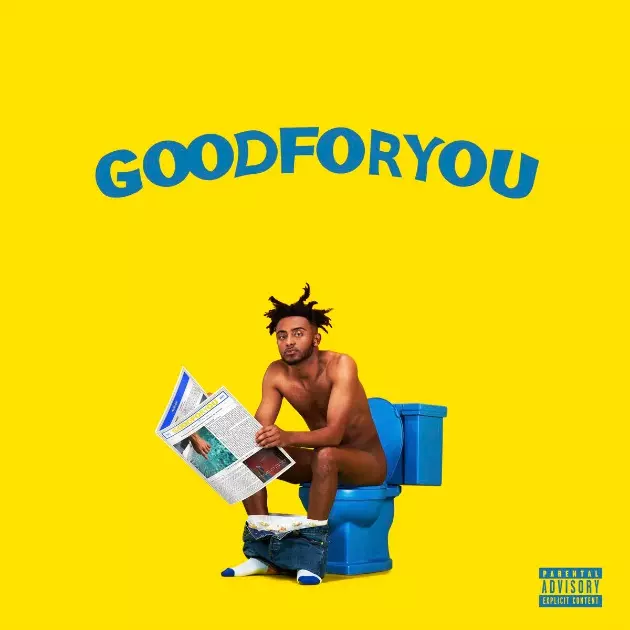 Amine and Offset Get Petty on "Wedding Crashers"
CLBN LLC/Republic Records
Aminé and Offset take pettiness to epic levels on "Wedding Crashers," a new cut from the Portland, Ore. rapper's forthcoming album, Good for You. Stream the track below via Spotify. The song is produced by J Gramm and Frank Dukes with co-production from Aminé himself and Geoffrey Earley.
The new track finds the 2017 XXL Freshman using the same sort of intermittently drawn-out, half-sung hook that made "Caroline" such a big hit. The pre-hook and the chorus itself are playful and catchy, and because both draw on a sort of saltiness everyone with an ex can relate to, pretty memorable.
"I was duped, didn't know the truth/Got rid of my old flame, now I got a boo/And now I'm feeling cool, I'm feeling brand new/I would pay a lot to be the nigga in my shoes (Who this for?)," Aminé semi-croons in the pre-chorus, just before letting us know who he's talking to.
"This is dedicated to my ex lovers/Hope that you hear this, never find another/Me and my friends, we don't worry or pretend/Hope your playdate's at your wedding/Yeah, the one I won't attend," Aminé half-sings in the hook for the track.
Adding a nice touch to the track is Offset, who's been having sort of a 2016 Quavo-esque run of guest verses recently. His verse is confident, energetic and very slightly melodic, blending in with the whole vibe of the song.
Check out "Wedding Crashers" below and cop it on iTunes. Good for You drops on July 28.
See Behind-the-Scenes Photos of Aminé at 2017 XXL Freshman Shoot