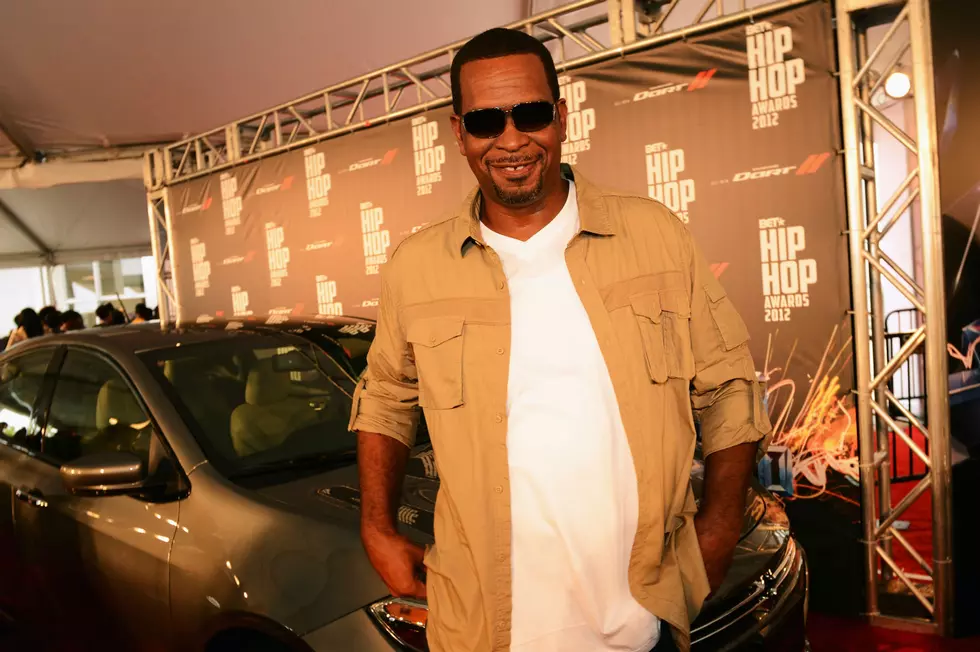 8 Rappers Arrested for Child Support
Rick DIamond/Getty Images
On Friday night at the 2015 BET Hip Hop Awards, legendary rapper, Scarface was arrested shortly after receiving his "I Am Hip Hop" Award, for failing to pay child support. This wasn't the first time the Houston MC dealt with child support issues. In 2010, Face was arrested and served 10 months in jail for the same incident.
However, Scarface isn't the only rapper to get arrested for child support. A number of rappers in the past that have served time due to failing to pay child support. If you recall, DMX and Chief Keef have been two names that frequently deal with child support allegations.
With the recent arrest of Scarface, XXL decided to round up the number of rappers that have been arrested in the past for failing to pay child support.