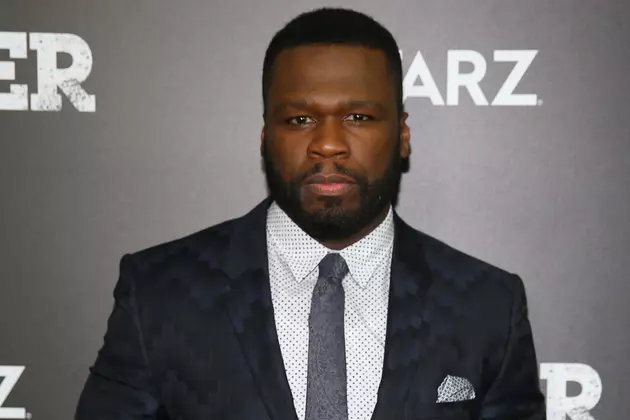 50 Cent Threatens to Pull 'Power' From Starz
Paul Zimmerman, Getty Images
It looks like 50 Cent is not happy with how Starz is treating Power, which is the series he executive produces and the network's highest-rated show. After this past weekend's jaw-dropping episode that resulted in the deaths of two characters, the "9 Shots" rapper is lashing out at Starz for their inadequate treatment of the series on their platform.
Posting his frustrations in an Instagram post, Fifty threatens to pull the show off of the network, being that he believes Power being the biggest show on Starz "doesn't mean anything" to them.
"I woke up feeling a little different about POWER this morning," 50 writes in the caption. "If the biggest show on your net work doesn't mean anything, what does your network mean STARZ? I'm taking my talents to south beach fuck this."
The post from 50 Cent comes after showrunner Courtney Kemp revealed to Us Weekly that this past week's episode was originally supposed to be a two-part episode. Starz unfortunately did not green-light 12 total episodes, leaving this previous episode to be packed into the show's usual hour-long run.
Stay tuned to see where the future of Power on Starz stands, but tune in to the next episode this Sun., Aug. 6.
See Photos of Jay Z's Different Looks Over the Years