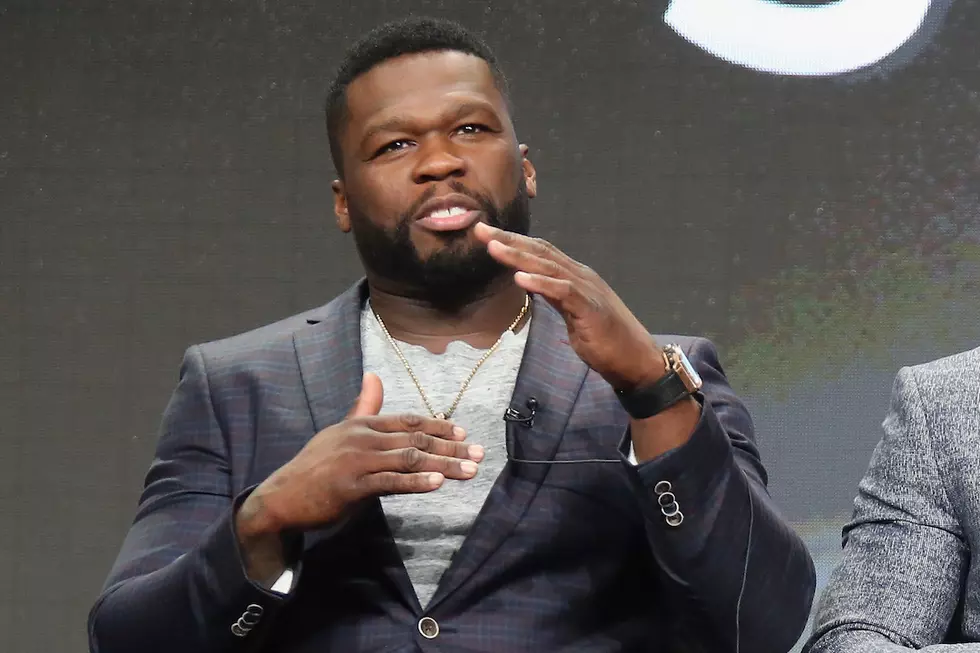 50 Cent Sues His Former Lawyers for Losing Sex Tape Case
Frederick M. Brown, Getty Images
50 Cent is taking his former attorneys to court for mishandling the Lastonia Leviston sex tape case.
Last Friday (Jan. 28), the G-Unit leader filed a claim in U.S. Bankruptcy court against his old lawyers Reed Smith and Peter Raymond. 50 asserts that his former representation put him at a disadvantage in the lawsuit filed against him by Leviston, the mother of Rick Ross' child.
"Reed Smith and Raymond did not follow established legal standards in representing Jackson in the Leviston Case by failing to provide effective representation and conduct proper pre-trial and trial preparation prior to the Leviston trial," the complaint reads. "In addition, their lack of effective representation and inadequate pre-trial preparation and preparation for trial caused Jackson to retain new counsel on the eve of trial."
50 also claims that Smith and Raymond pushed him to file for bankruptcy through "neglectful, negligent and unethical conduct." 50 says he never would have filed for bankruptcy if he had known about the malpractice of his representation.
"Unfortunately, this is not the first time Mr. Jackson has been required to commence litigation in connection with the past administration of his legal matters," 50 Cent's new attorney Arthur L. Aidala told The Wrap. "While it would have been preferable to resolve this dispute privately and amicably, he felt it necessary to pursue this matter further. Mr. Jackson is fully confident that all claims will be resolved in his favor in the near future."
50 is seeking $7 million in actual damages and $32 million in punitive damages.
10 Critically-Acclaimed Books Rappers Live By