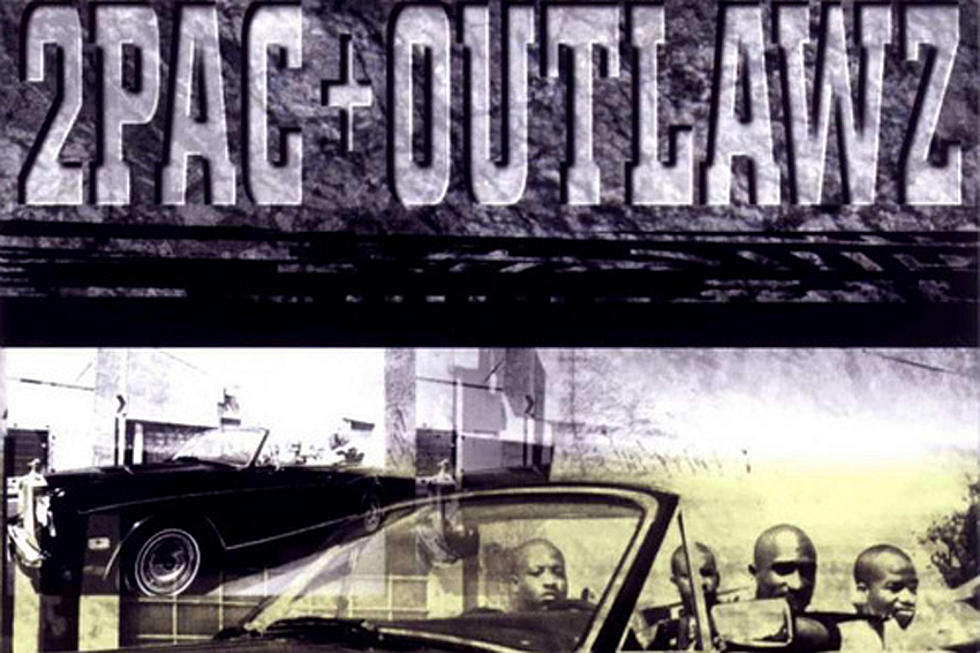 Today in Hip-Hop: 2Pac and the Outlawz Drop 'Still I Rise' Album
Interscope
On this day, Dec. 21, in hip-hop history...
1999: 2Pac and the Outlawz dropped the collab album, Still I Rise on Dec. 21, 1999. This LP marked 'Pac's third posthumous studio album, released three years after his 1996 death, and the first full album from the Outlawz as a group.
The 15-track LP contained all previously unreleased and remixed material from the Outlawz. Production was handled by some of 'Pac's most trusted beatsmiths: Tony Pizarro, Daz Dillinger, Johnny "J" and more. "Baby Don't Cry (Keep Ya' Head Up II)" featuring H.E.A.T. was the only single promoted from the album but other fan favorites include "Letter to the President," "Still I Rise" and "The Good Die Young."
In the wake of Shakur's death, the West Coast was flourishing thanks to acts like Dr. Dre, Snoop Dogg and E-40. But somehow, the void left by 2Pac still couldn't be filled musically by anyone else. This explained the commercial success of Still I Rise. The album debuted at No. 7 on the Billboard 200 and by February of 2000, was certified platinum in sales.
Here Are the 50 Best Hip-Hop Projects of 2016