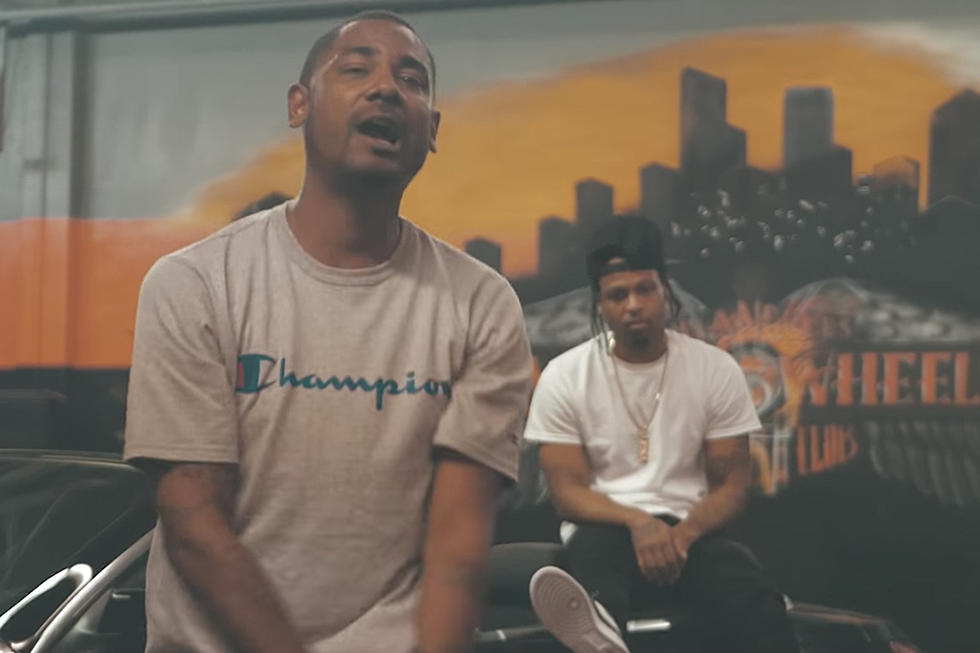 2 Eleven and G Perico Are Stalked by the Police in "No Luck" Video
YouTube
Inglewood, Calif. heavy-hitter 2 Eleven links up with South Central rising rap star G Perico for the video for "No Luck." The track is a record off 2 Eleven's Tales of a Hustler LP, which was released a few months ago.
"No Luck" is a standout on album and the video is solid. While it's a normal day in L.A. for Eleven and Perico, little do they know, they are being watched by the police. As 2 Eleven rides around town with a bag of money, viewers are left in suspense about what will happen next.
Tales of a Hustler is a fantastic 12-track LP that features guest appearances from Freddie Gibbs, Earl Swavey and Casey Veggies, among others. The project boasts excellent singles such as "Only" and "Vultures." 2 Eleven previously released the video for "War Stories" in October.
See New Music Releases for December 2017