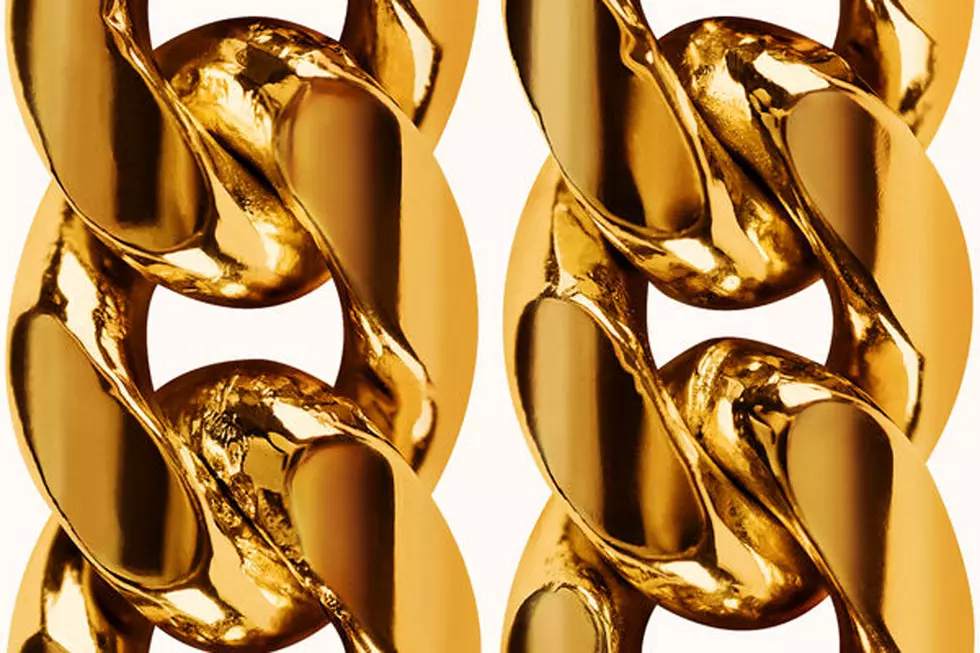 2 Chainz Drops 'B.O.A.T.S. 2: #Me Time' Album: Today in Hip-Hop
Def Jam
On this day, Sept. 10, in hip-hop history...
2013: 2 Chainz continued his one-of-a-kind late career reinvention with B.O.A.T.S. 2: #MeTime, a sophomore album that helped fortify his status as a legit rap star.
Released just a bit over a year after his debut album (Based on a T.R.U. Story), B.O.A.T.S. 2 is loaded with all of the hard-hitting beats and extravagant flexes Mr. Chainz had showcased on previous projects. He began promoting the LP by tapping Pharrell, who delivered both the hook and beat for "Feds Watching." Featuring infectious horns and some quotable bars from Tity Boi, the track set the tone for the rapper to talk that talk over the course of 14 tracks.
While B.O.A.T.S. 2 is definitely the 2 Chainz show, the Peach State rhymer also has some friends join him on the project, namely Drake and Lil Wayne ("I Do It"), T-Pain ("So We Can Live") and Rich Homie Quan ("Extra"). On the production end, Skateboard P, Mike WiLL Made-It, Honorable C.N.O.T.E., Drumma Boy, Diplo and more made contributions.
One week after its release, B.O.A.T.S. 2 debuted at No. 3 on the Billboard 200 albums chart after moving 63,000 units in its first week. While the project earned mixed reviews from critics and didn't end up becoming one of Chainz's defining albums, it was still a solid LP filled with slaps and distinctive bars from the talented wordsmith.
See Photos of 2 Chainz's Different Looks Over the Years