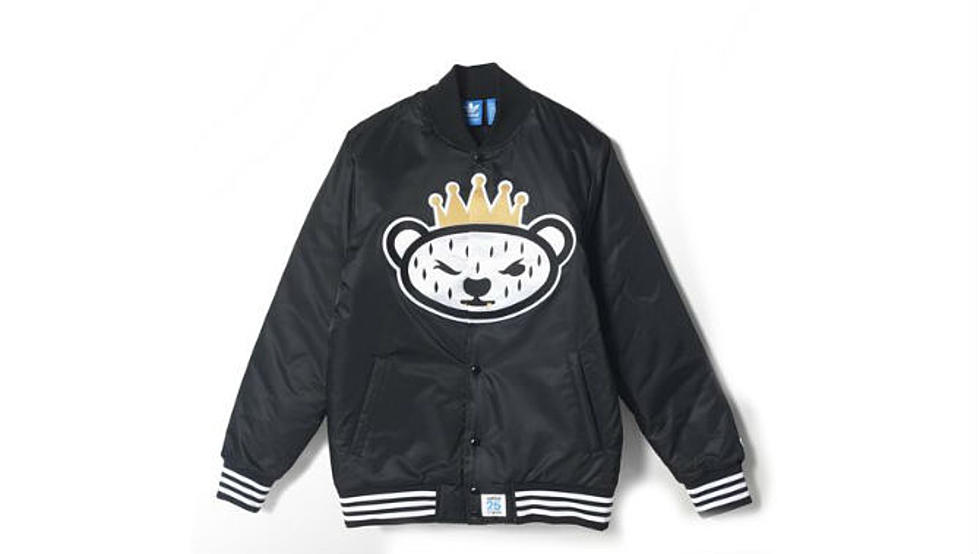 12 Best Items Available Right Now From adidas
Earlier today, XXL got a chance to take a sneak peak of adidas' fall/winter 2015 product and we must say, the Three Stripes has some heat on the way!
The adidas brand has enjoyed quite the success this year with the release of the adidas Yeezy Boost in February and their collaborations with Nigo and The Hundreds. Along with the great adidas Originals product in 2015, the brand delivered some of the dopest NBA All-Star uniforms seen in years, and its delivering some of the best and top-notch running sneakers with their Boost technology.
With the adidas take over going strong in 2015, we highlight the 12 best products available right now at adidas.com.