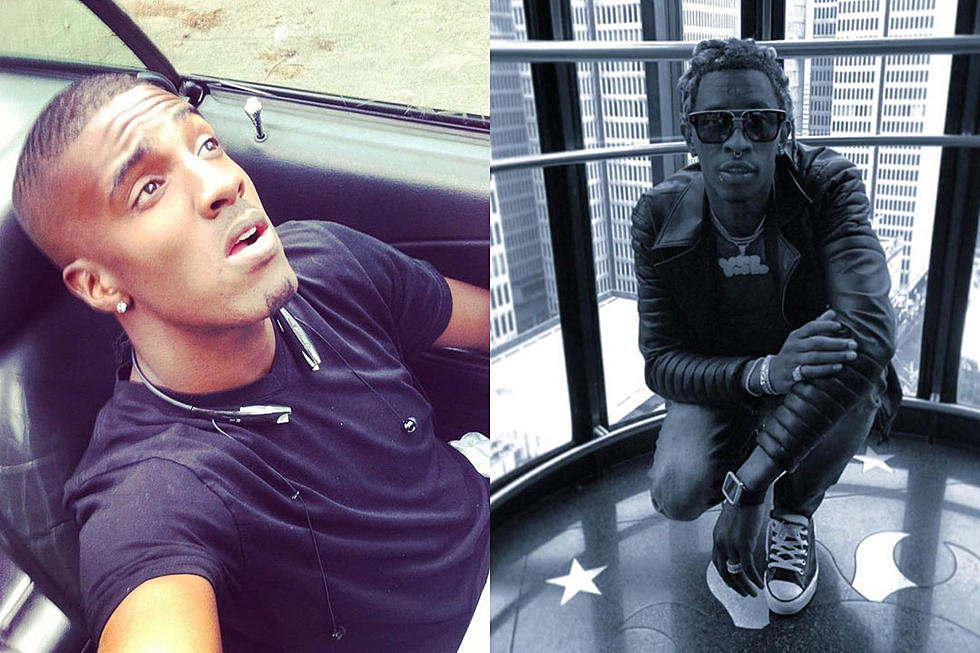 Young Thug's Security Guard Killed
WSB-TV / Instagram
A member of Young Thug's security was shot and killed in Atlanta Monday (Dec. 7). Quintavius Waters was found dead in his southwest Atlanta home after his roommate discovered his body.
The Atlanta Journal Constitution is reporting that Waters, 23, was face down in his apartment with a single gun shot wound to the head. There was no sign of forced entry in the home, suggesting that Waters knew the assailant. "Whoever did this, apparently they were invited in or they knew the subject" police told local news WSB-TV.
Waters worked as Young Thug's security in Atlanta, though it's unclear for how long he was affiliated with the "Check" rapper. XXL will update the story as more information becomes available.
See Best Rap Performance Nominees & Winners at the Grammys Over the Years