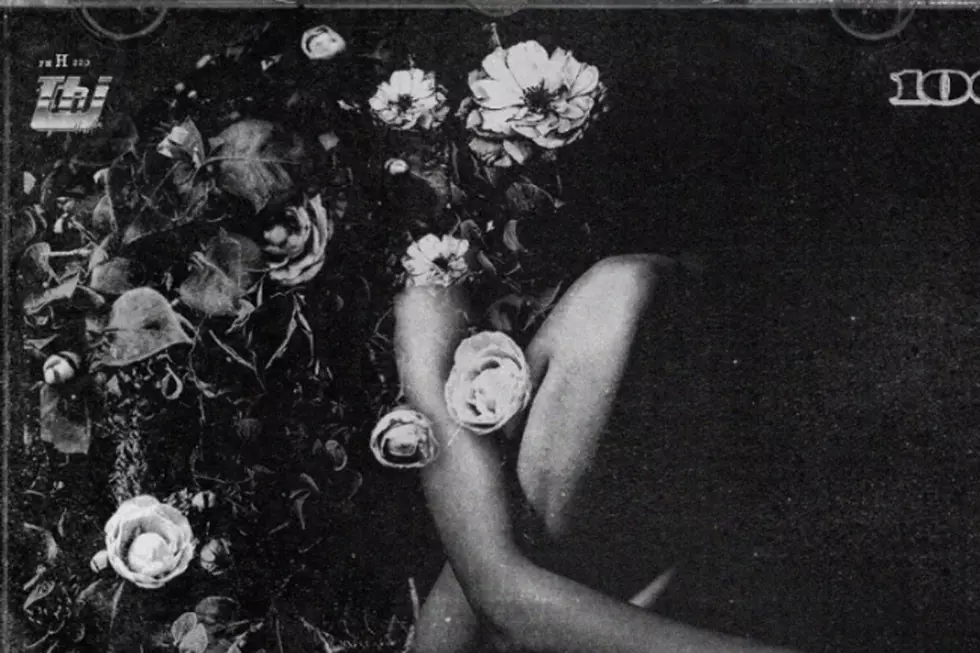 Ye Ali and K Camp Are Married to the Money for New Song "Wedding Bands"
Ye Ali/eOne
Ye Ali continues to impress with his newest single "Wedding Bands" featuring former XXL Freshman K Camp. The midwest native and Camp make a great team as they rap about being married to money. Produced by CashMoneyAP and Bizness Boi, "Wedding Bands" is a solid new song. The inspiration behind the track was Ye Ali's attempt to make something fun.
"I wanted to make something that sounded infectious yet effortless," he told Hypebeast. "I often hear songs about bands, but I've never heard it customized to the idea of marriage quite like this. When I posted the snippet the response was amazing so I knew it would be some of my best work."
Bump "Weddings Bands" below.
See New Music Releases for October 2017