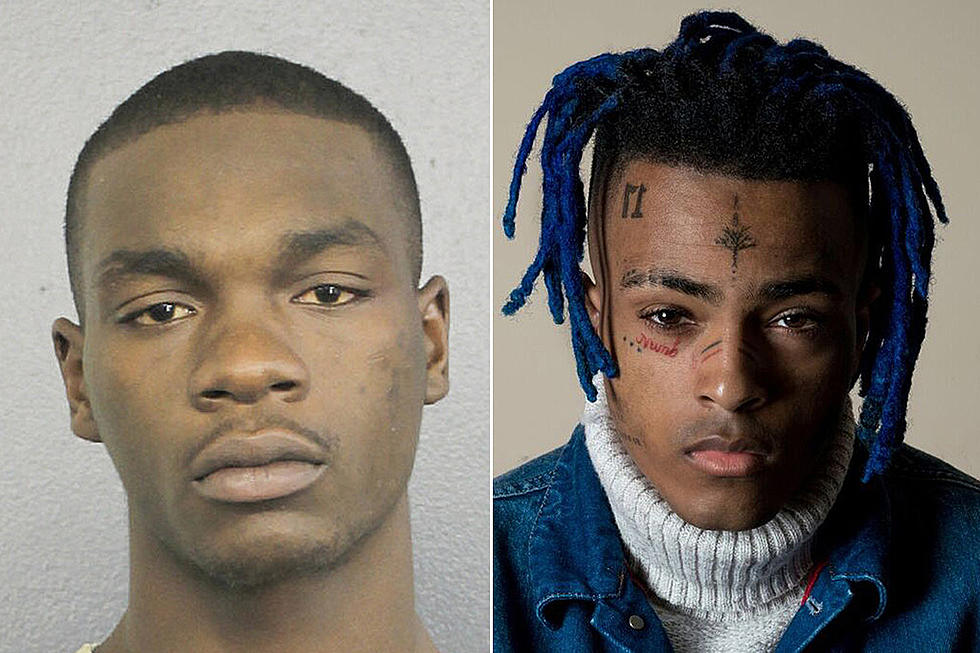 XXXTentacion's Mother and Mother of Child to Give Testimonies to Murder Suspect's Lawyer
Broward Sheriff's Office / Jack McKain
One of the four men charged with the murder of XXXTentacion plans to depose both the late rapper's mother, Cleopatra Bernard, and the mother of his son Gekyume, Jenesis Sanchez.
According to court documents obtained by XXL on Tuesday (July 30), Michael Boatwright—the man believed to have fired the fatal shots killing X—will be using depositions from both Bernard and Sanchez for his defense. On Sept. 10, Boatwright's attorney will take the depositions from Bernard, Sanchez and Leonard Kerr, a friend who accompanied X to the Riva Motorsports location that the rapper was shot outside of last year.
Boatwright previously filed a motion for prosecutors to hand over every statement from Bernard and Sanchez in March, as he's been working on building his defense for some time.
This news surfaces a week after Boatwright filed paperwork asking the court to depose Scott Barbieux, who is the man believed to have recorded the video of X in his car after he was shot on June 18, 2018.
In related news, the deluxe edition of XXXTentacion's ? album, which was supposed to have been released last Friday (July 26), has been rescheduled for a Sept. 6 release. The release is supposed to come in two and three-disc packages with instrumentals to all of the original songs on ?, voice memos X made during the recording process of the original album, remixes and more.
See Michael Boatwright's court paperwork below. The depositions are scheduled for Sept. 10.
See 55 Hip-Hop Albums Turning 10 in 2019