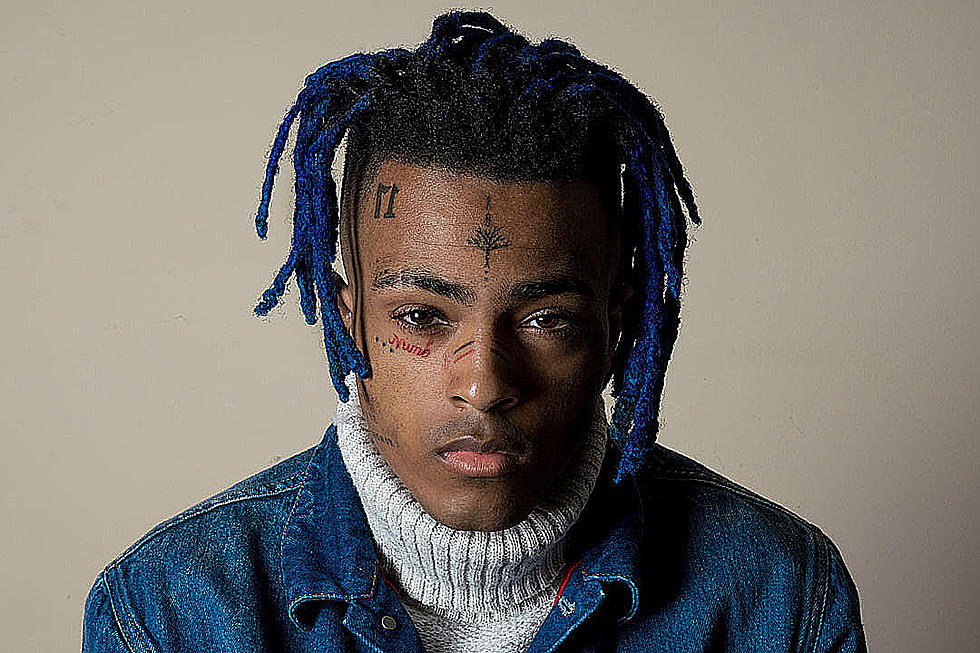 XXXTentacion Estate Sued for $1 Million by "Look At Me!" Producer Jimmy Duval
Jack McKain
The estate of XXXTentacion has been hit with a $1 million lawsuit from the co-producer of the late rapper's breakout 2015 single, "Look at Me!"
Producer Jimmy Duval confirms with XXL that he has filed a lawsuit against XXXTentacion's estate, which is run by the late rapper's mother, Cleopatra Bernard. According to a Feb. 28 report from The Blast, Duval and Stache Records filed documents to receive back royalties owed for his role in creating "Look At Me!" which was co-produced by Rojas. The suit is technically for $1 million, but a rep for Duval says it's negotiable.
After reports of his lawsuit surfaced, Duval addressed the matter in a statement to XXL. He says his suit is just a matter of fairness.
"It was my intention to keep the pending matter involving the estate of the late XXXTentacion a private matter. However, in lieu of recent developments and out of respect for someone who was truly a legend in his own right and someone I called my friend, it is imperative that I clear things up," Duval begins in the statement.
"It is important to note that as the producer behind 'Look At Me,' an inarguable platinum hit, I was removed from all credits, which in turn meant that all rights and royalties owed to me, were immediately averted," Duval continues. "It goes without saying that everyone deserves credit for their contributing works. My friend is no longer with us and [I'm] only asking to remain a part of the legacy that we created together with 'Look At Me.'"
Duval goes on to say, "X changed my life and the lives of many others and we want to continue widening the positive impact that our music creates. I would never under any circumstances disrespect X or his legacy. [I'm] only asking for what is rightful and fair."
"Look At Me!" was the song that effectively made XXXTentacion a rap star. Although it was actually released at the very end of 2015, the track didn't pick up serious momentum until 2017. That's the year the song peaked at No. 34 on the Billboard Hot 100, giving the rapper his first major hit. The song went platinum on Aug. 14, 2017.
Hours after Duval's lawsuit was reported, X's DJ, DJ Scheme, bashed the Florida producer on Twitter. "Jimmy Duval is a fucking pussy for this..." Scheme wrote in response to The Blast's tweet with their article.
"Jimmy wanted to do a tribute for X with Adam on his YouTube yet u over here calling jah a close friend and trying to sue his estate," Scheme continued, referring to a nickname for X's born name, Jahseh.
See DJ Scheme's tweets regarding Jimmy Duval for yourself below.
See Behind-the-Scenes Photos of XXXTentacion at the 2017 XXL Freshman Shoot