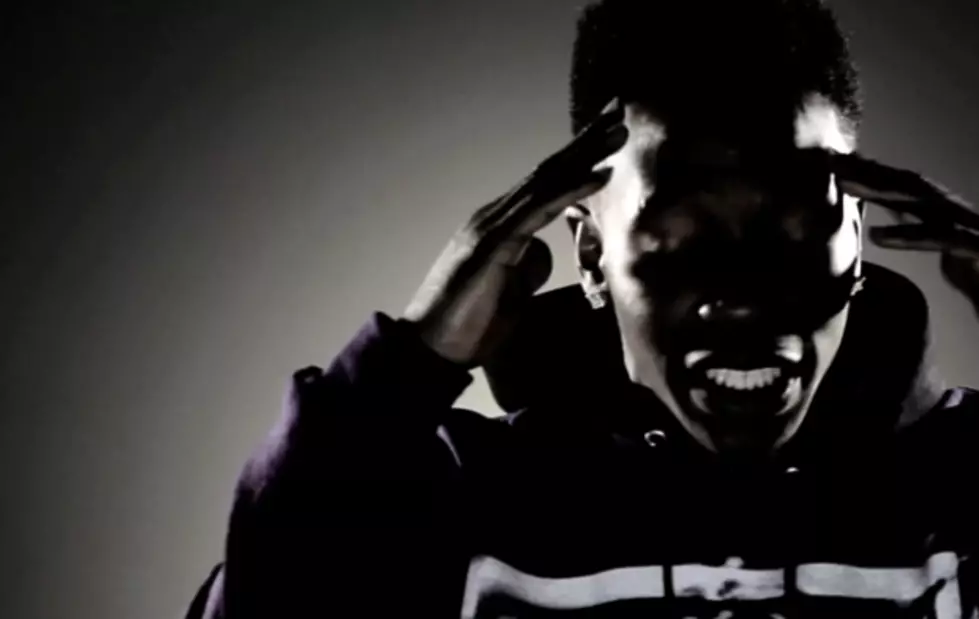 XXL Freshman of the Day Dizzy Wright
Funk Volume rapper reppin' Vegas and People's Champ Dizzy Wright is the XXL Freshman of the Day.
Hit up his >>  Freshman bio page <<  and see why he won the 10 Spot popular vote to be the XXL Freshman People's Champ. Dizzy got rhymes.
You can also familiarize yourself with some of Mr. Wright's other works as well as check out behind-the-scenes photos from the XXL cover shoot.
Like XXL on Facebook to find out immediately when each freestyle and cypher drops