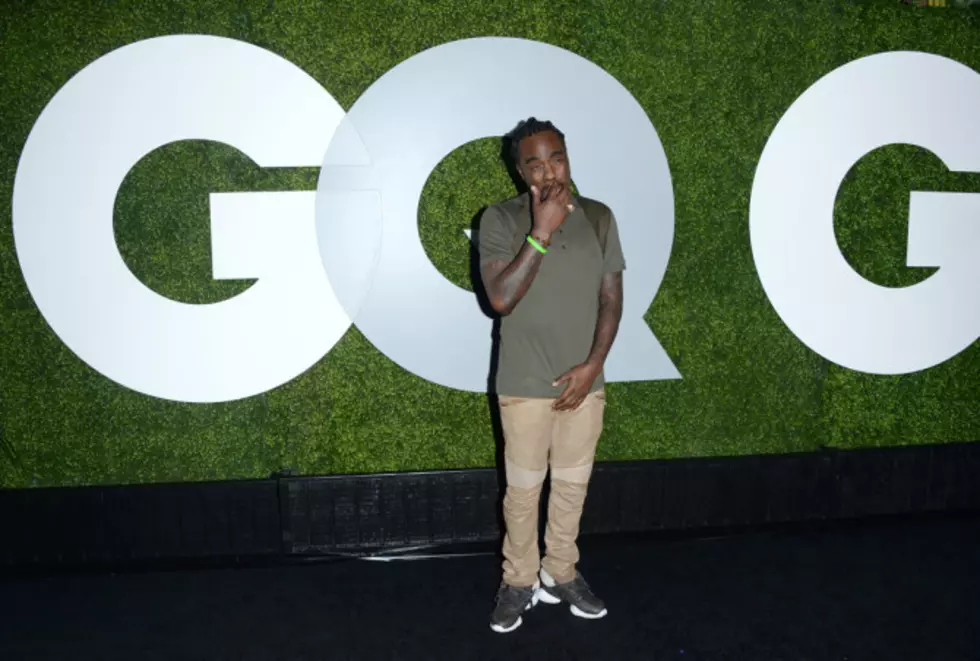 Wale Wants to Intern for the WWE
Getty Image
Wale wants to work for the WWE. TMZ caught up with the DMV native who believes he's been "blackballed" by the WWE over the "catch the fade" incident last year in which he got into a scuffle with a fan at "Monday Night Raw" back in March 2014. The MMG member said that he's willing to do anything to get back on the good side of WWE's owner Vince McMahon. He wants to be a part of the WWE and said that he's down to do an internship with WWE to learn from them.
With his latest LP The Album About Nothing, which guest stars Jerry Seinfeld, Wale is currently on his press run discussing the project. He was the latest guest on Power 105.1's The Breakfast Club, breaking down his influence with Seinfeld, why he loves the WWE, the importance of SOB shows and not getting the respect he deserves from the media. He also cleared up the past beef he had with his labelmate Meek Mill.
"It was never really a thing," he said. "It was done...he cleaned up a lot of things in his life and me as well. At the end of the day blood thicker than water. Obviously we're not blood related but in this industry we blood."
Watch the Power 105.1 interview below and episode 3 of Wale's vlog called The Phone Call.