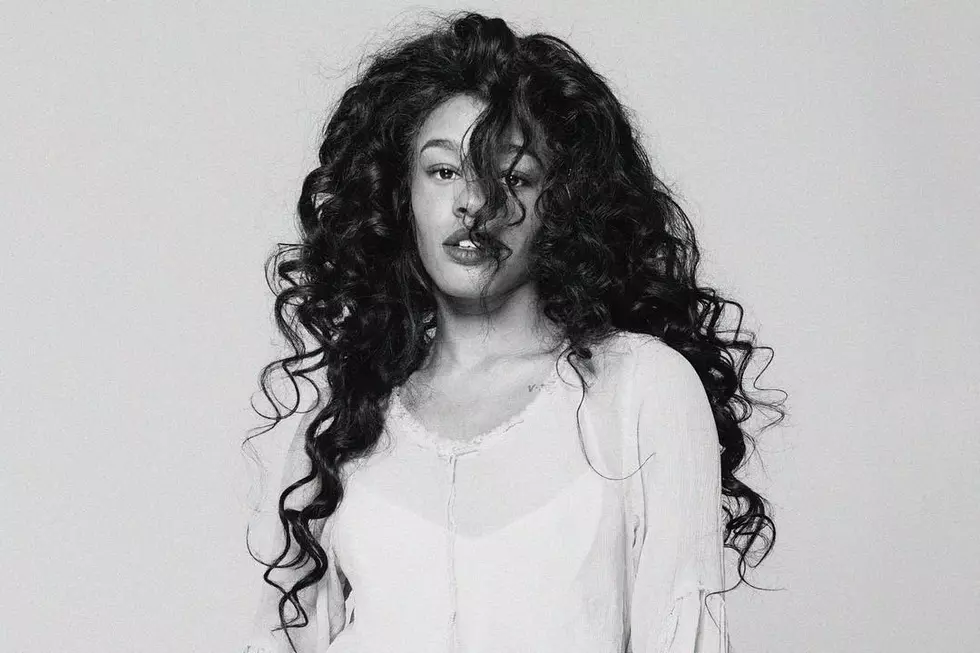 Happy Birthday, Azealia Banks!
Orograph
Today, May 31, is the birthday of Harlem rapper Azealia Banks, who now turns 27.
Ever since her emergence in 2011, this talented, eccentric and outspoken MC has made waves within the music industry. Azealia Banks was born and raised in Harlem and developed a passion for performing at an early age, performing in off-Broadway theatre productions. Banks attended La Guardia High School of Performing Arts. However, after shifting her focus from theatre to music, she dropped out of La Guardia to pursue her dream of becoming a recording artist.
Mashing up the sounds of "Float My Boat" by Belgian DJ Jef Martens and Toon (also known as Lazy Jay), Azealia Banks dropped her debut single, "212" in 2011. The single received high praise from music critics, and introduced music fans to her unique flow and performing style. Since then, Banks has dropped her debut album, Broke with Expensive Taste in 2014, spawning the singles and flexing her alter egos of "Yung Rapunxel" and "Ice Princess." Often melding sounds of dance, trance, and house-rap, Banks has continued to grow her fanbase with mixtapes and EPs like 1991, Fantasea and Slay-Z in March of 2017.
In February 2018, Banks brought home a sizable chunk of good news when she announced that she'd secured herself a $1 million record deal with Entertainment One. This past April, Banks continued bringing the good vibes when she unleashed "Anna Wintour," a dance floor-ready tune supporting her forthcoming sophomore LP, Fantasea II: The Second Wave. The LP is supposed to drop later this year.
See 20 Great Albums From Female Rappers Over the Years