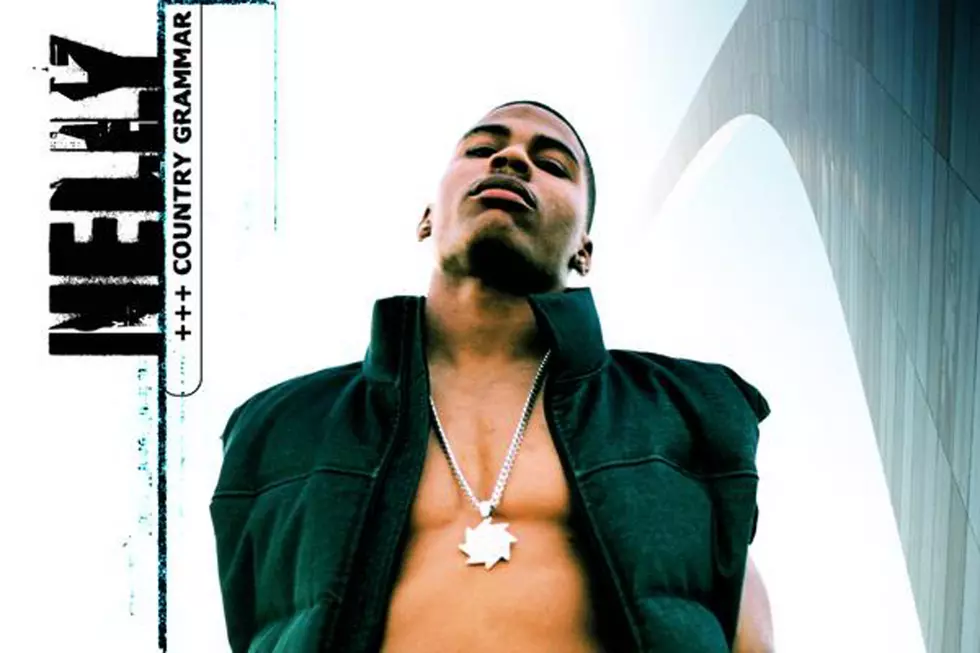 Today in Hip-Hop: Nelly Drops 'Country Grammar' Album
Universal Motown Records
On this day, June 27, in hip-hop history…
2000: Hot s!*t! is exactly what Country Grammar was when it dropped 17 years ago on this day.  Rapper Nelly put St. Louis on the map with his debut album, dominating the airwaves with his lead single titled "Country Grammar (Hot Shit)." It would peak at No. 7 on the Billboard Hot 100 becoming the summer anthem.
Country Grammar debuted at No. 3 on the Billboard 200 charts, quickly climbing to the top. In addition to its top ten single it would produce hits such as "E.I.," "Ride Wit Me" and "Batter Up." Nelly's first LP also grabbed a 2001 Grammy nomination for Best Rap Album and served as an introduction to his group the St. Lunatics who dropped an album the following year.
For Nelly, Country Grammar was only the beginning. went on to dominate the early 2000s landing a string of hits from his second album (Nellyville) along with songs such as "#1," "Dilemma," "Air Force Ones," "Work It," "Pimp Juice" and "Hot in Herre." His infectious sing/song flow would lead Nelly to work with artists outside the hip-hop world such as Christina Aguilera, Tim McGraw, Fergie and Florida Georgia Line.
50 Fire Hip-Hop Albums You Need to Listen to This Summer