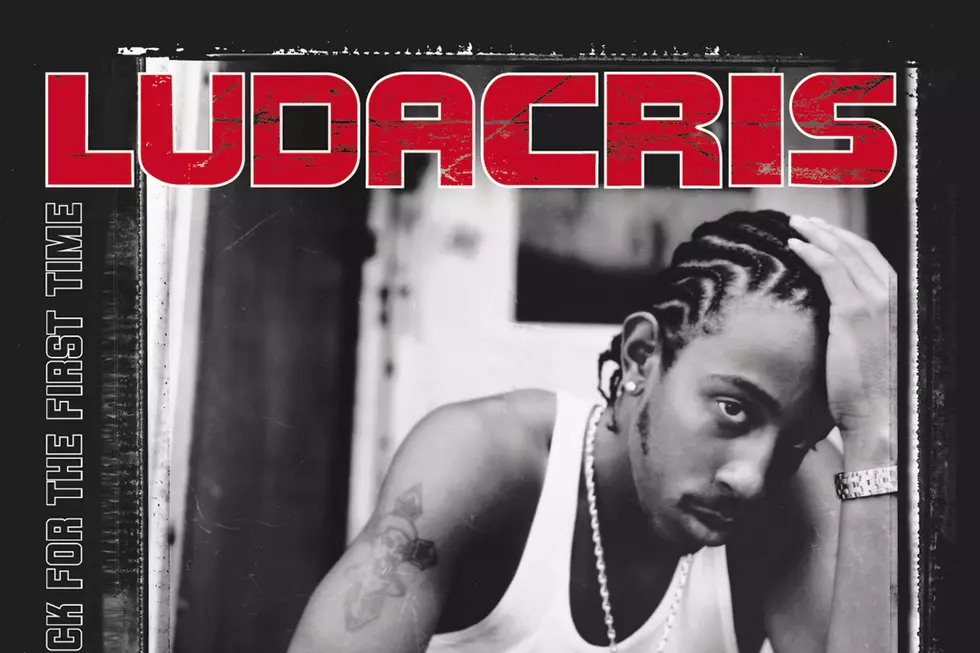 Ludacris Drops 'Back for the First Time' Album: Today in Hip-Hop
Def Jam South
On this day, Oct. 17, in hip-hop history...
2000: In the late 1990s, Def Jam founder Russell Simmons was looking to capitalize off the growing popularity of southern hip-hop in the United States. Looking to the sub-genre's roots, Simmons hired southern rap kingpin Scarface to head up Def Jam South, the legendary hip-hop label's freshly-made imprint that was set to exclusively focus on artists from the bottom of the map. During a recruiting trip to Atlanta, Face heard a local radio DJ by the name of Ludacris' independent debut album and Scarface liked what he heard.
After signing Ludacris to become the first artist on Def Jam South, his indie debut, Incognegro, was re-worked as the Luda's classic major label debut, Back For The First Time.
The album became a swift success for Ludacris, as his fast-paced, motor-mouthed-style and infectious energy caught on with fans and turned the Atlanta rapper into an instant national star. Songs like "What's Your Fantasy?" "Southern Hospitality," and "Phat Rabbit" would help the album to stay on the charts, eventually leading Ludacris to a triple platinum certification by the RIAA in the upcoming months.
18 years later, Ludacris remains one of the most recognizable faces in hip-hop. Back For The First Time would introduce Ludacris to the country and lead him to a career that would include acting, many multi-platinum hits and his own label imprint, Disturbing Tha Peace.
See Photos of Ludacris' Different Looks Over the Years