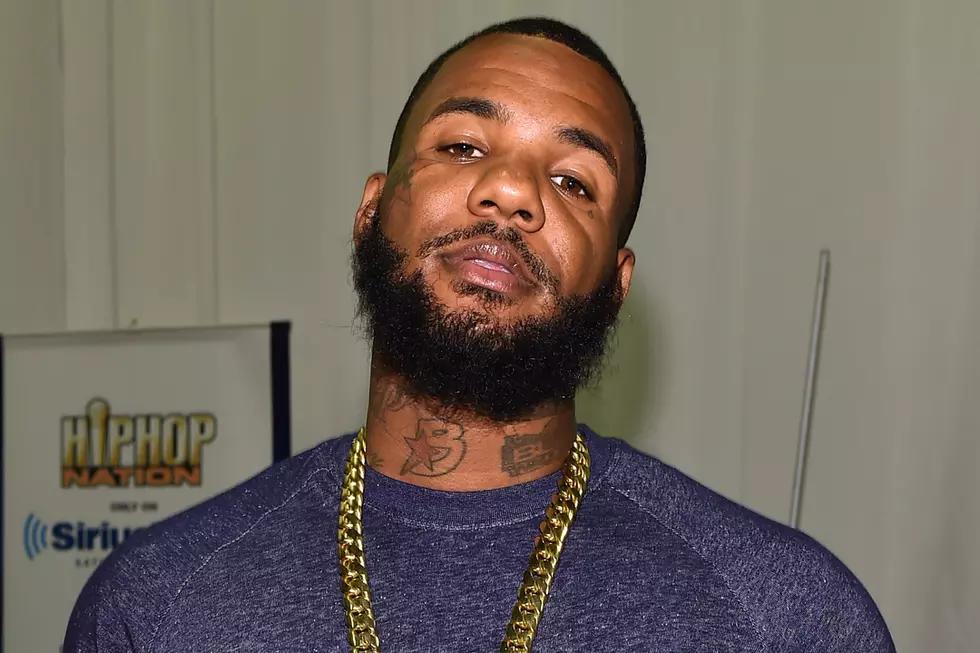 The Game Donates $1,000 to Youngest Black Pilot Who Flew Across America
Alberto E. Rodriguez, Getty Images
The charitable good deeds just don't stop for The Game these days. L.A.'s own recently donated $1,000 to a young Black teen trying to accomplish his dreams of flying around the world.
16-year-old Isaiah Cooper recently made headlines for becoming the youngest Black pilot to fly around the United States. Now, the teen is aiming to set another record by flying around the world, but needs $45,000 to make it happen. When the Compton rapper got wind of Cooper's goal, he pitched in big time. As Game got the ball rolling with a $1,000 donation, he urged his social media following to donate to the "Black Boy Fly" as well, no matter how much or how little they had to give.
"If 49,000 people donated $1 we'd reach his goal in 1 hour.... I DONATED the 1st $1,000 & I'm up early & in a good supportive mood this morning & I hope you are too," he wrote in the lengthy Instagram post.
This is just the latest in a spree of good deeds performed by Game recently. Last week, the "Let Me Know" rapper raised $1,000 to help a mother-of-eight to personally took her shopping to get groceries. And before that, he helped Officer Tommy Norman of Little Rock, Ark. raise more than $72,000 (and counting) for his community. What will Game do next?
Check out Game's generosity in action in the posts above and below.
5 Hip-Hop Artists Joining Protests After Police Kill Alton Sterling and Philando Castile