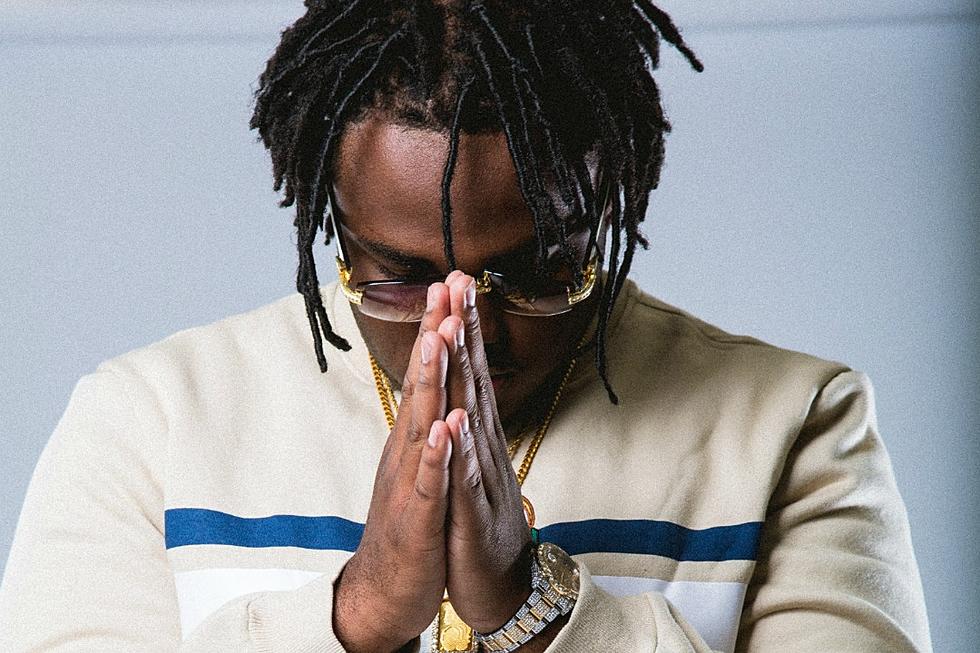 Tee Grizzley Signs to 300 Entertainment
Billy Ware
When Detroit rapper Tee Grizzley got out of jail after serving a three-year bid, he dropped a song called "First Day Out," complete with a music video. That video quickly zoomed to over two million plays in under three weeks, and it didn't take long for him to get on the national radar. Now he's officially announced his record deal with 300 Entertainment.
300 tweeted out a picture with the rapper, captioning it simply, "We got your back @Tee_Grizzley." He also posted a picture from the record label's office confirming the deal was done.
"First Day Out" might be enjoying immediate success, but Tee's been around for years. He used to be down with the Detroit crew AllStars BallHard, and longtime fans will remember his collabs with the late, great Dex Osama like "Numbers" and "Choppa Boyz."
He's also far from the only Detroit rapper who you should be paying attention to. Other MCs like Payroll Giovanni, Eastside Peezy, Pablo Skywalking and Icewear Vezzo, to name a few. The scene in that city is gritty as hell with an unrelenting street sound, so its encouraging to hear somebody from the region move up a level and lock down a record deal.
Stay tuned for more new music from Tee, and for now peep a couple more of his best records below.
20 of Your Favorite Rappers Naming Their Favorite Rappers