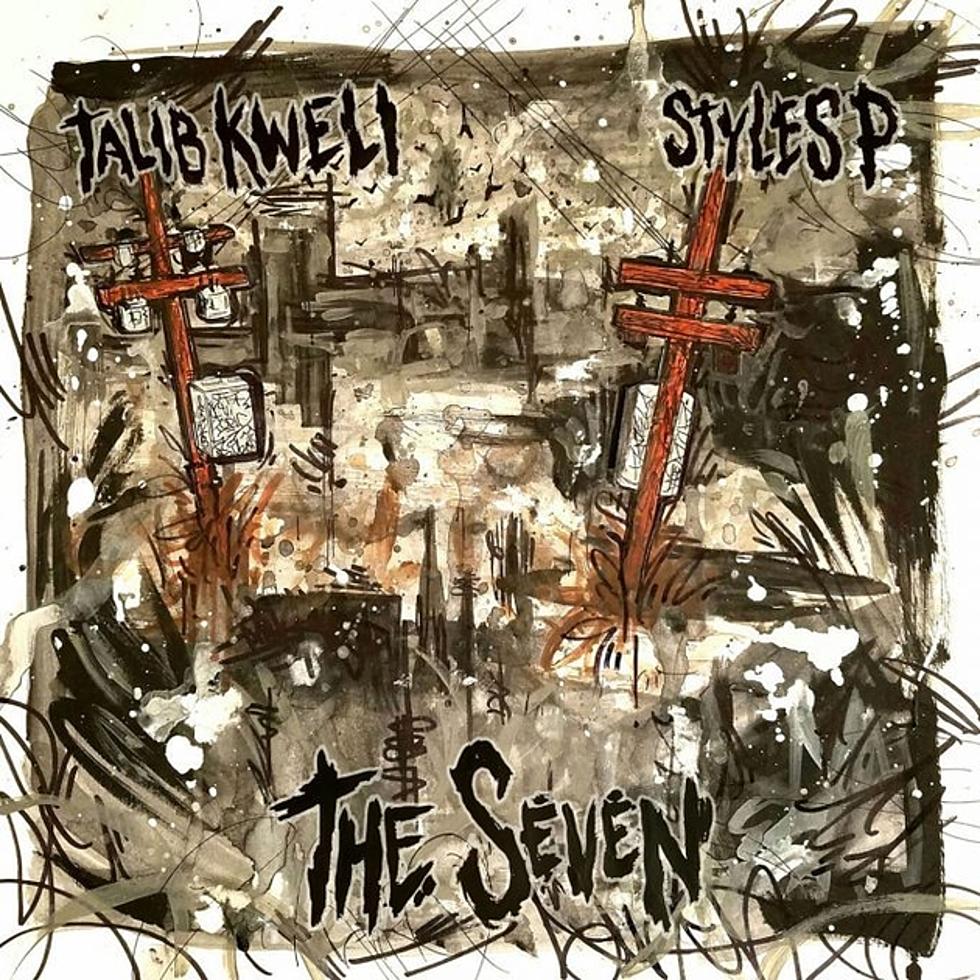 Talib Kweli and Styles P Unveil 'The Seven' Tracklist
Javotti Media / 3D
Talib Kweli and Styles P are teaming up for a collaborative project titled The Seven. The veteran MCs have revealed the tracklist for the upcoming release, which will feature guest appearances by the likes of Common and The L.O.X.
Kweli and Styles are no strangers to speaking their mind, so the pairing should deliver some compelling content. It will be interesting to see if the duo takes any cues from the new generation, which Kweli said older artists need to do.
"Older artists, traditional artists, legacy artists have to learn from newer artists," Kweli said. "Learn from the 21 Savages & Lil Yachtys and the Ugly Gods I guess that I just heard about just now. People get confused by thinking you gotta like the music, you gotta relate to the music… Music is emotional so people respond to music emotionally, and if it's not something they grew up on, or something that's not speaking their language that they relate to, they're automatically dismissive of it without understanding the movement. They dismiss the movement along with the music. And you can't dismiss the movement, because you gotta respect an artist getting their shit out there. You gotta respect it."
The Seven will be released on April 14. You can pre-order Kweli and Styles' new project right now on iTunes. Check out the tracklist below.
Talib Kweli and Styles P's The Seven Tracklist
1. "Poets and Gangstas"
2. "Brown Guys"
3. "Nine Point Five" Feat. Sheek Louch, Jadakiss and NIKO IS
4. "In the Field"
5. "Teleprompters" Feat. Common and Little Vic
6. "Let It Burn" Feat. Rapsody and Chris Rivers
7. "Last Ones"
9 Rappers Who Served in the Military