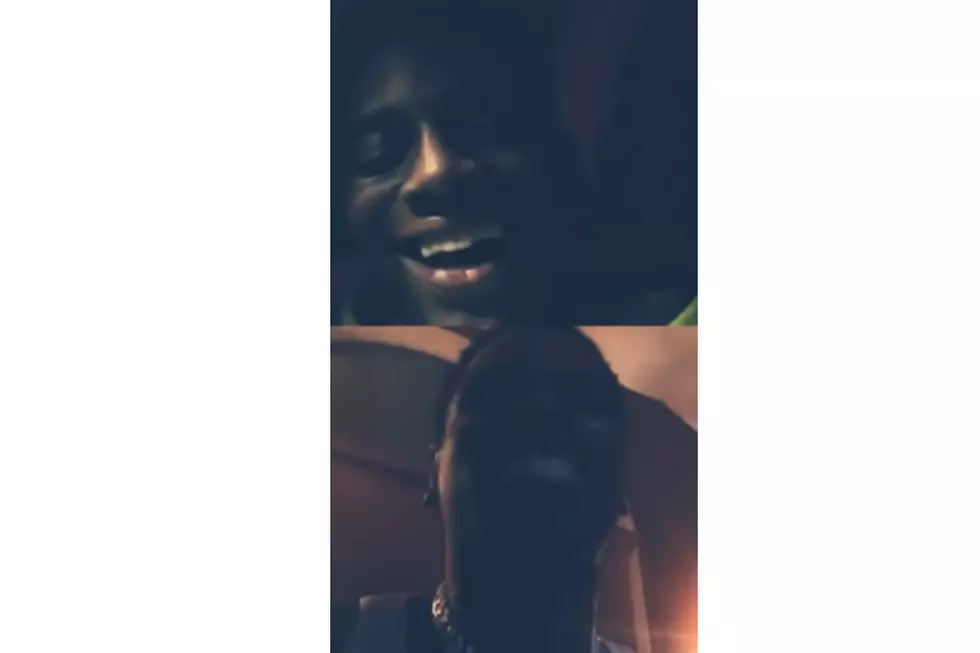 Soulja Boy and Casanova Talk Things Out on Instagram Live Following Confrontation
IG Lives via YouTube
Video of a non-physical confrontation between Soulja Boy and Casanova surfaced last week that shows the Brooklyn rapper chastising SB for the way he talked to a woman. Now the two rappers are letting people know it's all good between them.
On Sunday (Jan. 20), the two artists hopped on Instagram Live together to talk things out. "I'm just telling you what nobody told me. That's it my nigga," Cas said. "I ain't belittling you, homie. I see niggas talking all that shit. I don't entertain this shit. I don't troll, I don't know how to troll. I don't want no problems with nobody. I'm not trying to beef."
He added, "Niggas around me used to do shit like that. Try to amp me up and do all that shit. I learned, my nigga. Real nigga shit, I told you that because we was by ourselves, or I thought we was by ourselves."
Soulja was receptive replying, "I respect you, bro. You a OG, bro. We just had a conversation and I respect what you were saying."
Their original run-in happened on Thursday (Jan. 17), during press run at Sirius XM. Cas didn't like how Big Soulja was addressing a woman he was talking to, so he stepped in to say something.
"You screamed at a lady. You bugging the fuck out, homie," Cas told Soulja. "You got shit all over your face. Are you bugging out? You high? You smacked? You don't see how she ran out?"
SB tried to defend himself saying, "You don't understand how they treat me, bro. If they females, they need to talk like females. Why she talkin' like she gangsta?"
In the end, a simple conversation cleared up everything.
Watch Soulja Boy and Casanova's IG Live convo below.
See Photos of Soulja Boy's Different Looks Over the Years