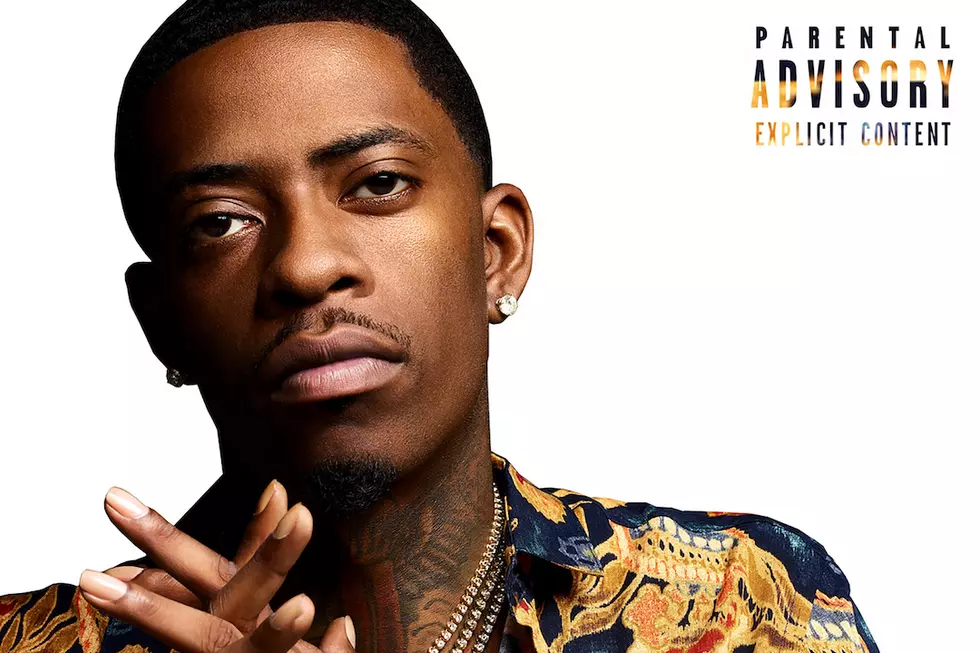 Rich Homie Quan Shares Tracklist, Release Date for 'Rich as in Spirit' Album
Motown Records
It's been a lengthy and tough journey for Rich Homie Quan, but the entertainer is back in his element as he prepares the release of his forthcoming debut album, Rich As In Spirit. The Atlanta-bred rapper unveils the official tracklist for the project, and reveals that the album will officially release through Motown Records on March 16.
With just a couple of weeks to go before fans hear the studio LP, Rich Homie releases the tracklist, which contains a total of 19 songs. Rick Ross is the only feature artist on the project, leaving the spotlight almost completely to the "Gamble" hitmaker.
Rich Homie previously dropped off some tracks that are included on the album, including "34," "Changed" and "Bossman" giving his loyal supporters a taste of what's to come on the full-length LP.
Check out the complete tracklist for Rich Homie's forthcoming Rich As In Spirit album below, and be sure to pre-order it for March 16 on iTunes.
Rich Homie Quan's Rich As In Spirit Tracklist
1. "Reflecting"
2. "Fuck Wit Me"
3. "34"
4. "The Author"
5. "Same Year"
6. "Never Fold"
7. "Long Enough"
8. "No No No"
9. "Perfect Flower"
10. "Achieving"
11. "Deep"
12. "Foot Soldier"
13. "Let's Go Up"
14. "Changed"
15. "Understood"
16. "4rm Me To U"
17. "Simon Says"
18. "Think About It" Feat. Rick Ross
19. "Bossman"
See New Music Releases for March 2018