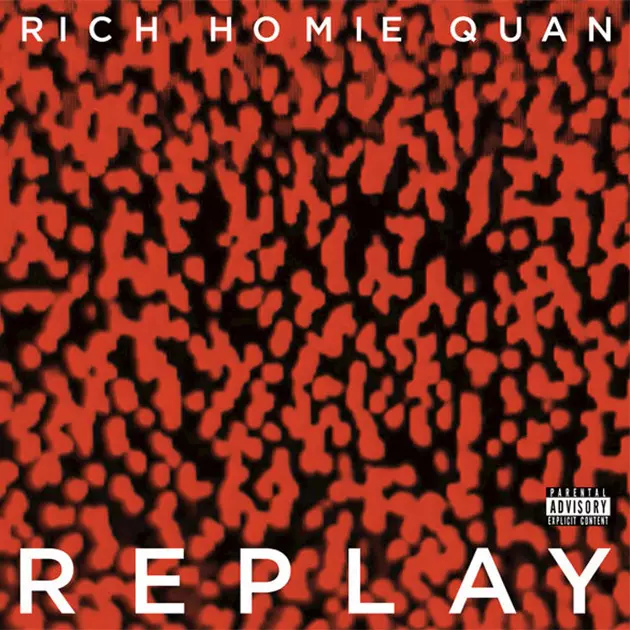 Rich Homie Quan Gets Straight to the Money on "Replay"
Motown Records
The young MC is back with a new banger and the record catches Quan rapping about getting straight to the money and running checks up, bagging women, and waking up the next day to do it all over again. As the three minute song continues on, Quan throws out a Mannie Fresh reference and lets his haters know thats he's extremely content with who he is as a person.
"I got two bitches on call no three-way/You ain't cash out nigga that's what the lease say," Quan raps. "Four, five bitches walking out with me from Prive/No turn tables scratch that pussy like a DJ/No disrespect to Mannie Fresh but go DJ/Running the check up a lot of niggas flex these days/Fuck her two times every morning thats a replay."
The young rapper teased some new music earlier this year and as promised, he dropped this song. Quan bounced back this year with a brand new label deal. Last month, the rapper signed with Motown Records, and he recently teamed up with Trinidad James for a new song called "Hitlist." Quan is also getting ready to release his debut project under Motown Records called Rich as in Spirit. The album is slated to drop this spring and Rich Homie Quan is already in the studio putting it together. This should make his fans very proud.
Listen to "Replay" below.
Here Are 19 Rappers Going Platinum in 2017