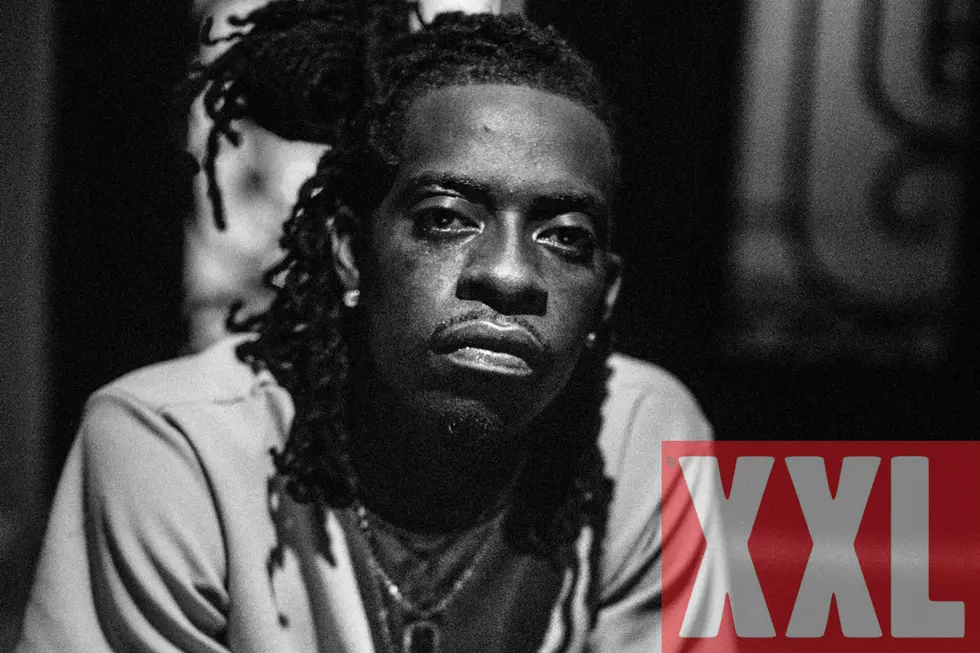 Rich Homie Quan Pays $60,000 to Settle Security Guard Assault Case
Diwang Valdez for XXL
Rich Homie Quan's bank account took a big hit. The Atlanta rapper agreed to pay $60,000 to a security guard who Quan allegedly punched in March 2015. Quan reportedly struck Christian Cajigas in the face after being denied entry into the LIV nightclub in Miami.
According to WVSN, Cajigas told Quan and his crew that the club was at capacity. He then instructed the "Type of Way" artist and his entourage to use the regular entrance like the rest of the partygoers, which upset Quan.
"I'm Rich Homie Quan, and I'm a rich millionaire, bitch," the rapper allegedly said. "I'm coming through these doors, I'm with Flo Rida."
When the name dropping did not work, Quan resorted to violence. The former Rich Gang member punched Cajigas twice, leaving the guard with chipped teeth, a wounded nose and a busted lip. Another guard claimed that Quan fled from the scene in a speedboat.
Quan and his representation settled the matter out of court on Tuesday (Feb. 7). Cajigas' lawyers were very happy with the $60,000 sum.
"That's one expensive punch and hopefully it'll send a message -- to not just celebrities, but regular people -- you can't go around punching people," attorneys Eric and Josh Hertz told TMZ.
Although Quan settled out of court, he still maintains his innocence. The rapper's lawyer, Ricardo Corona, claims that he was confident they would have won a trial, but the settlement was the smarter business decision.
20 Hip-Hop Albums Turning 10 in 2017